Movie Entertainment Magazine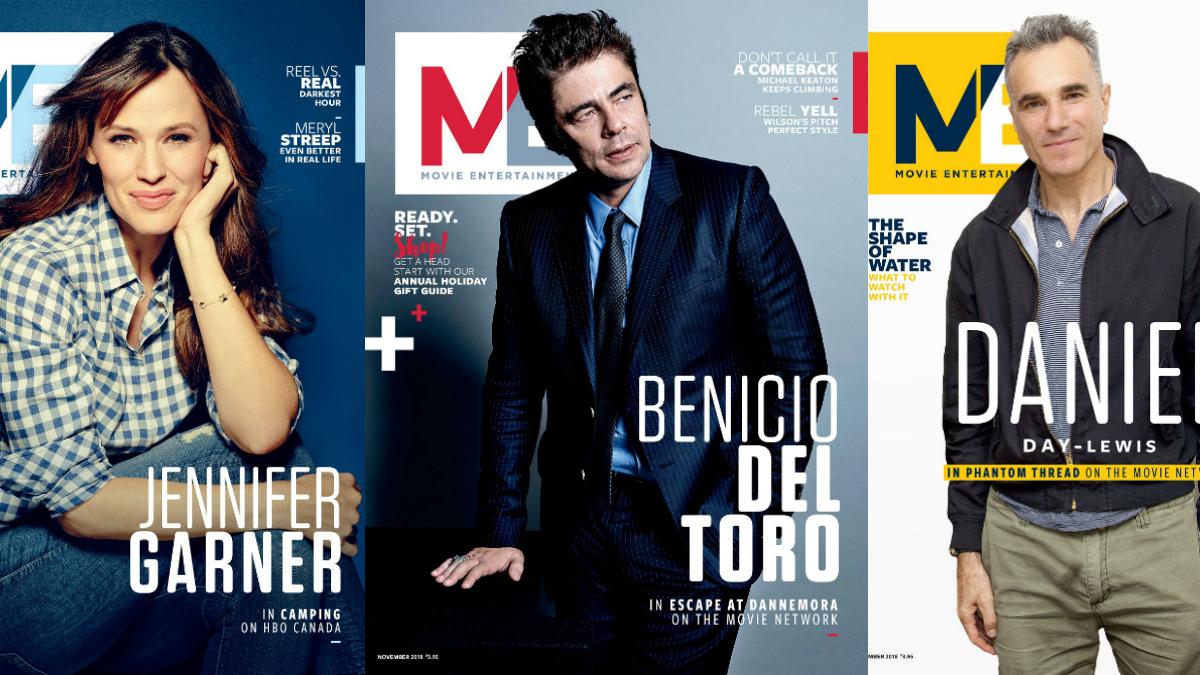 Movie Entertainment is distributed monthly to Canadian homes in Ontario, Quebec, and Atlantic Canada. We are committed to enhancing our readers' home entertainment experience.
Contact your TV provider to subscribe, or call 1-866-332-8878.
Movie Entertainment gratefully acknowledges the support of the Government of Canada through the Canada Periodical Fund of the Department of Canadian Heritage.