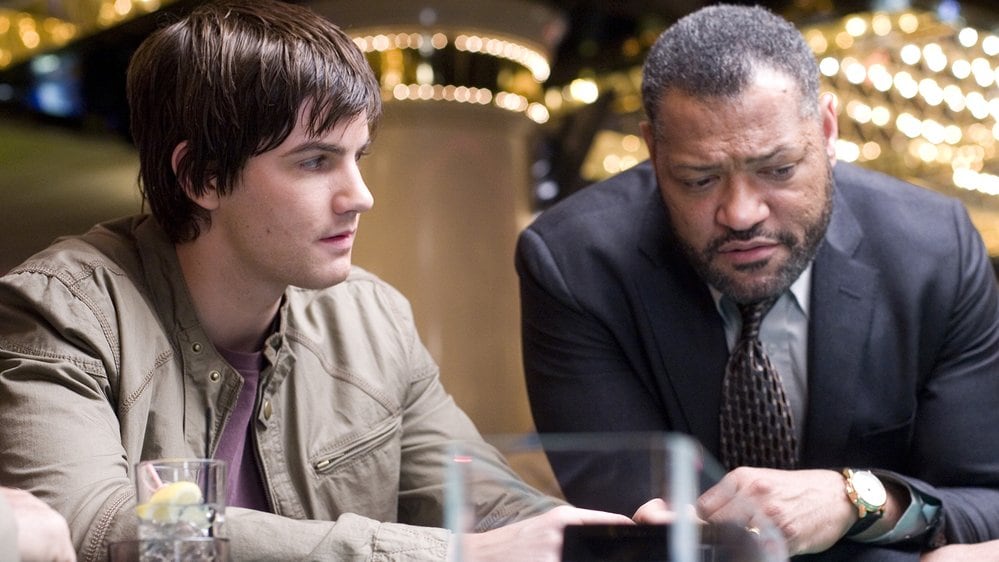 21
Inclus avec un abonnement à :
Ben Campbell (Jim Sturgess), a brilliant student at Massachusetts Institute of Technology, needs some quick cash to pay his tuition bills. He joins a group of students who, under the leadership of unorthodox professor Mickey Rosa (Kevin Spacey), use their math skills to win big in Las Vegas. Seduced by a beautiful teammate (Kate Bosworth) and loads of money, Ben learns that the stakes are higher than he ever imagined when he crosses paths with casino enforcer Cole Williams (Laurence Fishburne).
Historique, Drame, Crime
Langues
Anglais (Version originale)
Cotes de maturité
14+ Violence, Language, Mature Themes
QC: 13+ Violence, Langage vulgaire, Thèmes pour adultes
Réalisateur

Acteurs

Jim Sturgess
Kate Bosworth
Kevin Spacey
Aaron Yoo
Liza Lapira
Jacob Pitts
Laurence Fishburne
Jack McGee
Josh Gad
Sam Golzari
Plus
En vedette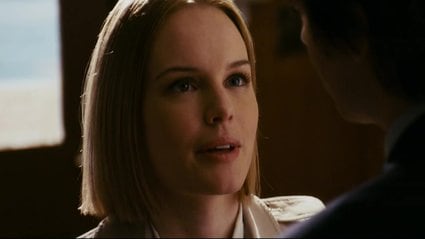 21
Story about 6 MIT students who were trained to become experts in card counting and subsequently took Vegas casinos for millions in winnings.
2h 2m 43s