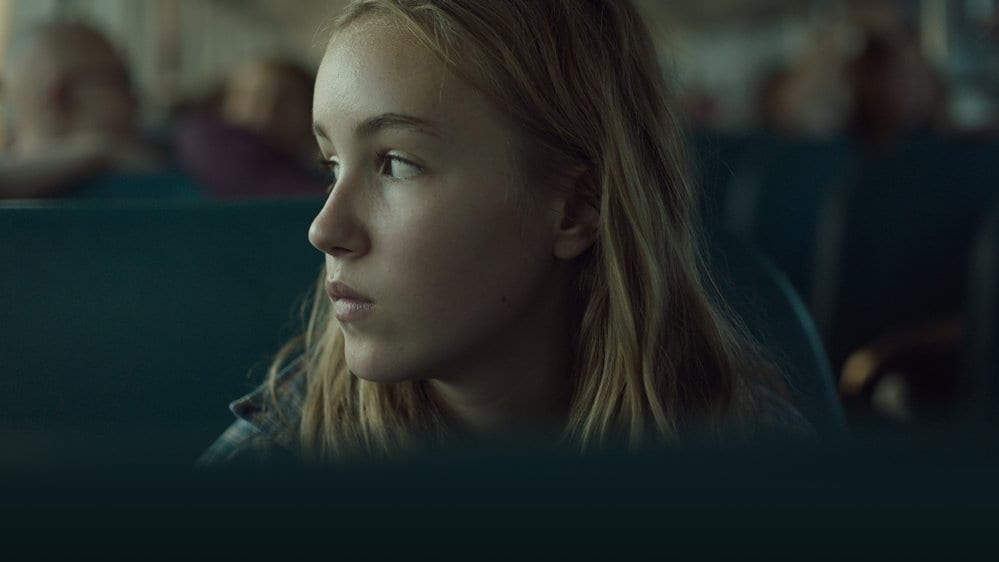 A Colony
Inclus avec un abonnement à :
A timid 12-year-old girl is about to leave her native countryside to begin high school. She becomes lost in the hostile environment, and along the way, she encounters a young indigenous outsider who helps her embrace herself.
Drame
Langues
Anglais (Version originale)
Cotes de maturité
14+ Mature Themes
QC: 13+ Thèmes pour adultes
Réalisateur

Geneviève Dulude-De Celles

Producteurs

Fanny Drew
Sarah Mannering

Acteurs

Robin Aubert
Emilie Bierre
Irlande Côté
Noémie Godin-Vigneau
Cassandra Gosselin-Pelletier
Jacob Whiteduck-Lavoie

Scénariste

Geneviève Dulude-De Celles
Plus
En vedette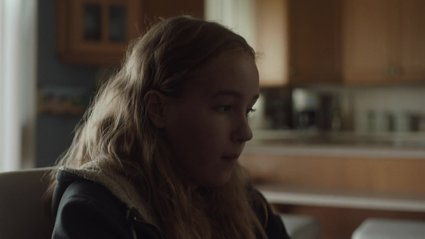 A Colony
Between high school pressure and family disorganisation, Mylia is trying to find her bearings.
1h 42m 41s