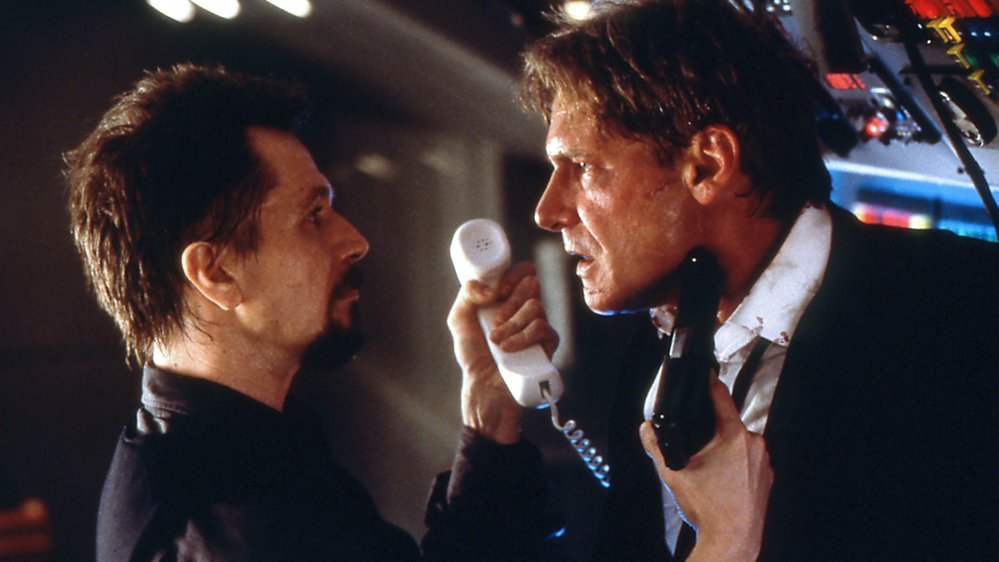 Air Force One
Inclus avec un abonnement à :
After making a speech in Moscow vowing to never negotiate with terrorists, President James Marshall (Harrison Ford) boards Air Force One with his family (Wendy Crewson, Liesel Matthews) and advisers. When a group of terrorists led by Ivan Korshunov (Gary Oldman) hijacks the flight, the President's principles are put to the test. Feigning escape, ex-solider Marshall stows away in the aircraft and must race against time to rescue his family and everyone else on board.
Action, Suspense, Drame
Langues
Anglais (Version originale)
Cotes de maturité
14+ Violence, Language, Mature Themes
QC: 13+ Violence, Langage vulgaire, Thèmes pour adultes
Réalisateur

Acteurs

Harrison Ford
Gary Oldman
Glenn Close
Wendy Crewson
Liesel Matthews
Paul Guilfoyle
Xander Berkeley
William H. Macy
Dean Stockwell
Tom Everett

Scénariste
Plus
En vedette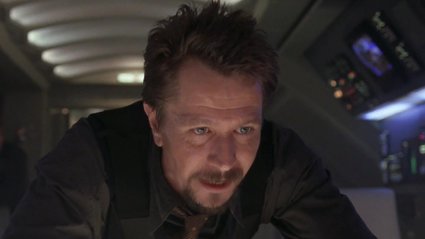 Air Force One
Communist Radicals hijack Air Force One with The U.S. President and his family on board.
2h 4m 39s