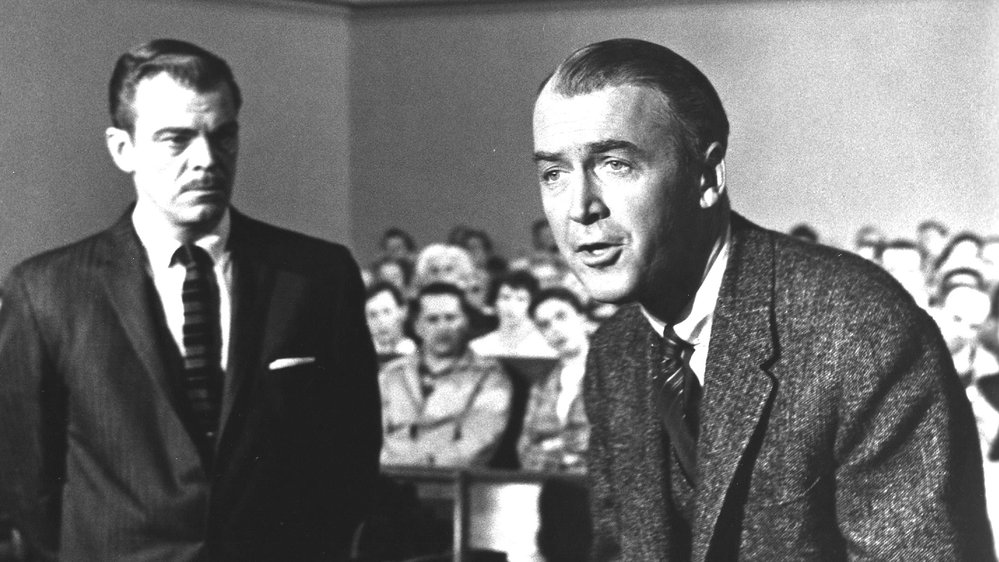 Anatomy of a Murder
Inclus avec un abonnement à :
Semi-retired Michigan lawyer Paul Biegler (James Stewart) takes the case of Army Lt. Manion (Ben Gazzara), who murdered a local innkeeper after his wife (Lee Remick) claimed that he raped her. Over the course of an extensive trial, Biegler parries with District Attorney Lodwick (Brooks West) and out-of-town prosecutor Claude Dancer (George C. Scott) to set his client free, but his case rests on the victim's mysterious business partner (Kathryn Grant), who's hiding a dark secret.
Drame, Mystère, Crime
Langues
Anglais (Version originale)
Cotes de maturité
14+ Language, Mature Themes
QC: 13+ Langage vulgaire, Thèmes pour adultes
Réalisateur

Acteurs

James Stewart
Lee Remick
Ben Gazzara
Arthur O'Connell
Eve Arden
Kathryn Grant
George C. Scott
Orson Bean
Russ Brown
Murray Hamilton
Plus
En vedette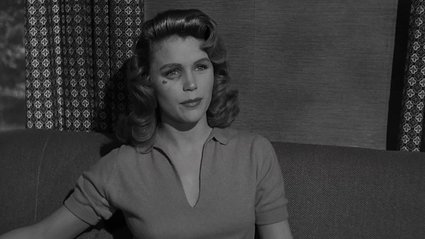 Anatomy of a Murder
In a murder trial, the defendant says he suffered temporary insanity after the victim raped his wife. What is the truth?
2h 40m 36s