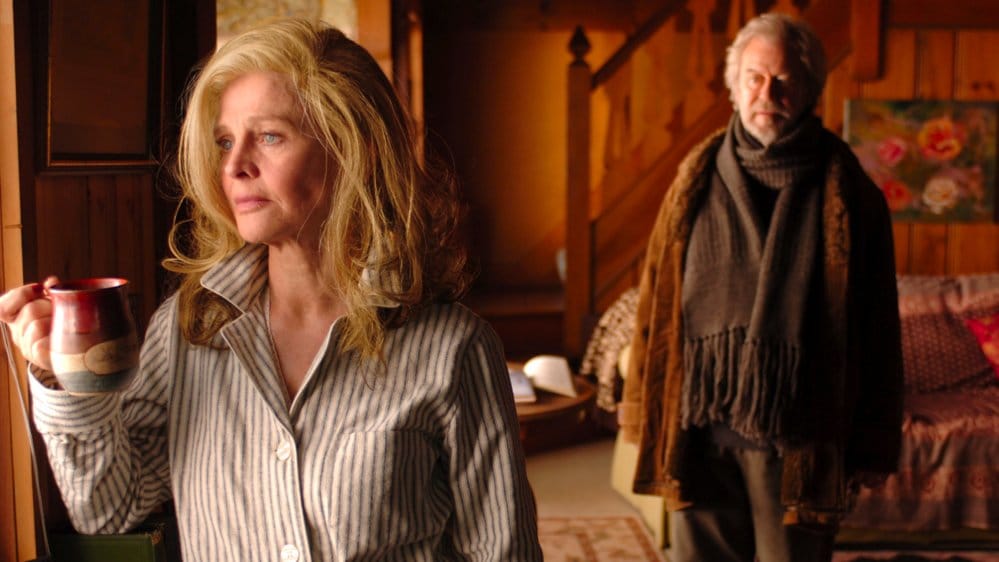 Away From Her
Inclus avec un abonnement à :
Toronto International Film Festival Official Selection. Long married, Fiona and Grant find their mutual devotion tested by her struggle with Alzheimer's disease. When it becomes apparent that the condition is worsening, she checks into a rest home. Grant visits her a month later and finds that his wife has grown close to Aubrey, a fellow resident. Jealous and hurt, Grant finally seeks help from Aubrey's wife when Fiona suffers a crisis.
Drame
Langues
Anglais (Version originale)
Cotes de maturité
PG Language, Mature Themes
QC: 8+ Langage vulgaire, Thèmes pour adultes
Réalisateur

Acteurs

Julie Christie
Michael Murphy
Gordon Pinsent
Olympia Dukakis
Deanna Dezmari
Clare Coulter
Thomas Hauff
Alberta Watson
Grace Lynn Kung
Lili Francks

Scénariste
Plus
En vedette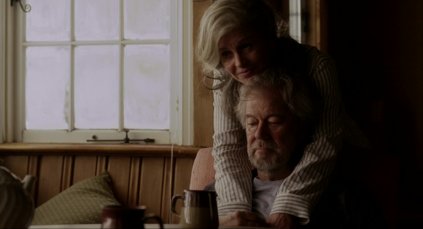 Away From Her
A married couple coping with the wife's Alzheimer's disease faces an epiphany when she transfers her affections to another man.
1h 49m 35s