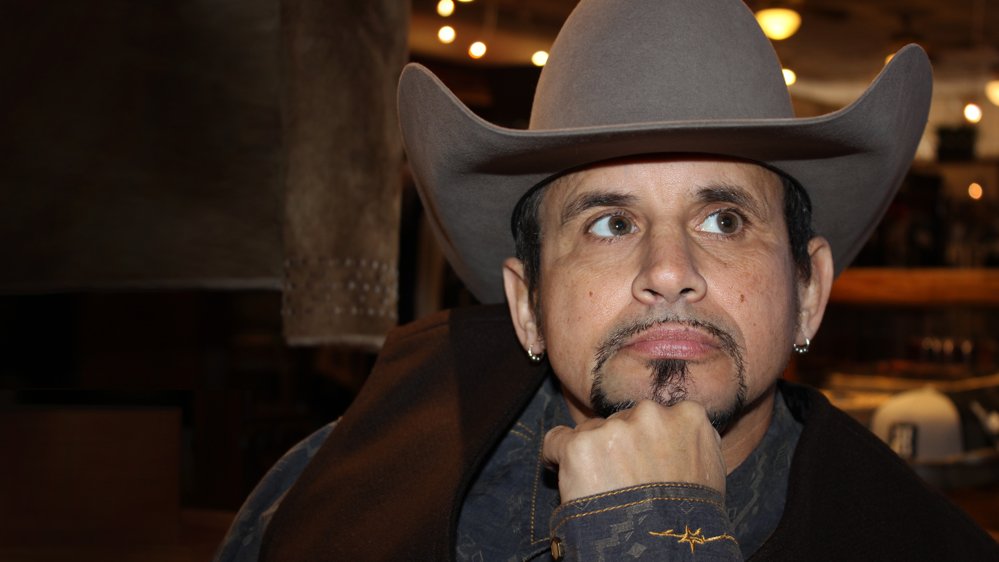 Beyond the Opposite Sex
Inclus avec un abonnement à :
The respective stories of Rene and Jamie, 13 years after their Gender Affirmation Surgeries. The two subjects let us back into their very changed worlds and find that their surgeries, which had been lifelong goals, were far from the finish line of their journeys - in fact, they turned out to be only the beginning of more difficult, arduous and true lifelong experiences.
Documentaire
Langues
Anglais (Version originale)
Cotes de maturité
18+ Language, Nudity, Mature Themes
QC: 16+ Langage vulgaire, Nudité, Thèmes pour adultes
Plus
En vedette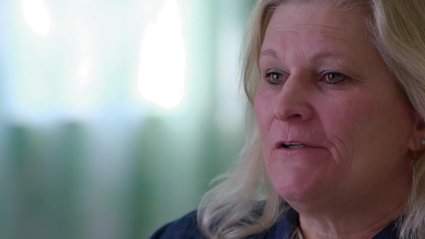 Beyond the Opposite Sex
A transgender man and woman face the challenges of maintaining relationships after Gender Affirmation Surgery.
1h 28m 9s