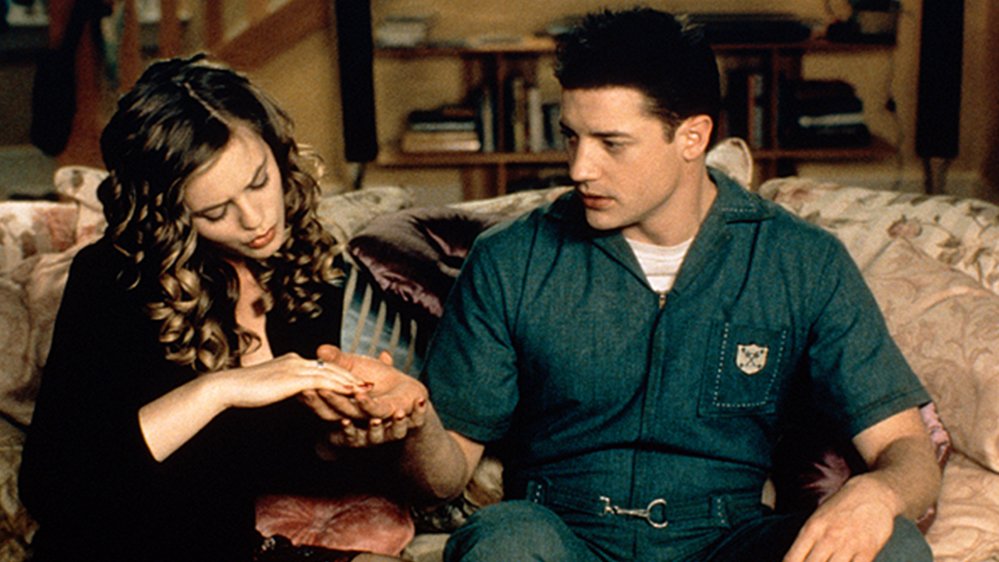 Blast From the Past
Inclus avec un abonnement à :
Adam Webber (Brendan Fraser) has lived his entire life in confinement in a fallout shelter in Pasadena, Calif. When the Webber family's rations of food and supplies grow thin, Adam's eccentric father, Calvin (Christopher Walken), sends him on a dangerous restocking mission. When Adam emerges from the Webber family's subterranean refuge for the first time, he finds that rumors of a nuclear apocalypse were totally false -- and meets gorgeous Eve Rustikov (Alicia Silverstone).
Comédie, Romance, Drame
Langues
Anglais (Version originale)
Cotes de maturité
PG Language
QC: 8+ Langage vulgaire
Réalisateur

Acteurs

Brendan Fraser
Alicia Silverstone
Christopher Walken
Sissy Spacek
Dave Foley
Joey Slotnick
Dale Raoul
Don Yesso
Scott Thomson
Rex Linn

Scénariste
Plus
En vedette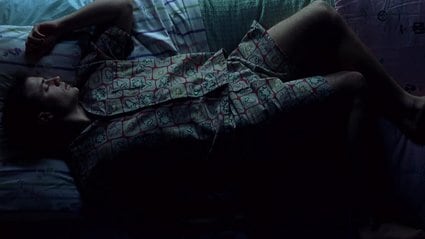 Blast From the Past
A naive man comes out into the world after spending 35 years in a nuclear fallout shelter.
1h 52m 4s