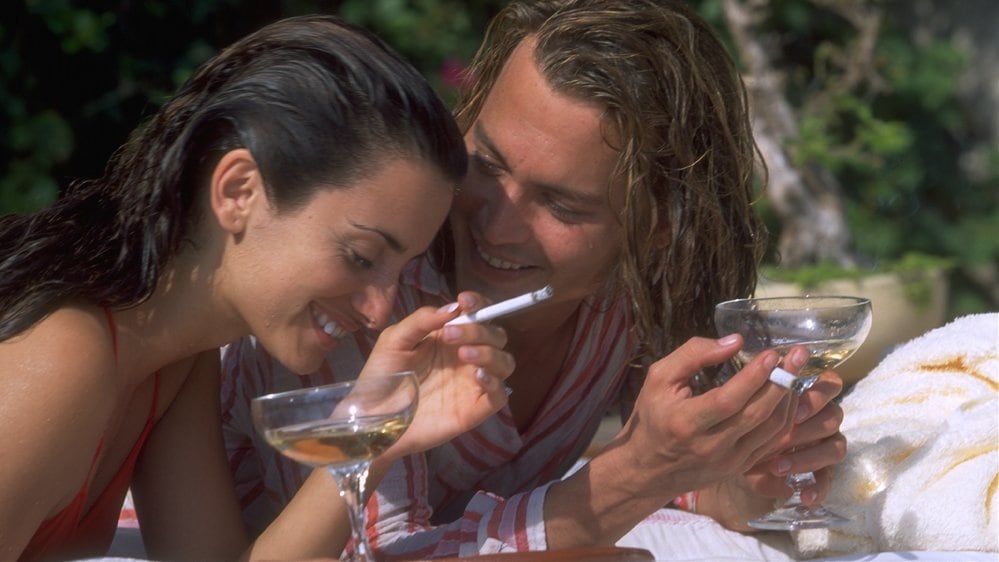 Blow
Inclus avec un abonnement à :
In the turbulence of the 1970s, the international drug trade underwent a fast, violent and lucrative revolution - and one ordinary American was at its center. But in just a few short years, George Jung (Johnny Depp), a high-school football star single handedly became the world's premiere importer of cocaine from Colombia's Medellin cartel, changing the course of an entire generation. "Blow" is a high-velocity look at George Jung's spectacular rise and fall.
Drame, Crime, Biographie
Langues
Anglais (Version originale)
Cotes de maturité
14+ Language, Mature Themes
QC: 13+ Langage vulgaire, Thèmes pour adultes
Réalisateur

Acteurs

Johnny Depp
Penélope Cruz
Franka Potente
Rachel Griffiths
Paul Reubens
Jordi Mollà
Cliff Curtis
Miguel Sandoval
Ethan Suplee
Ray Liotta
Plus
En vedette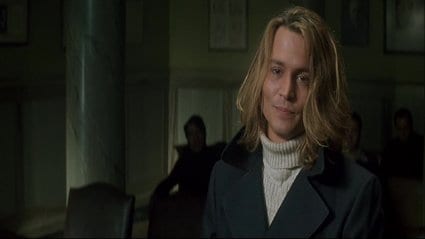 Blow
The story of how George Jung, along with the Medellín Cartel, established the American cocaine market in the 1970s in the United States.
2h 3m 19s