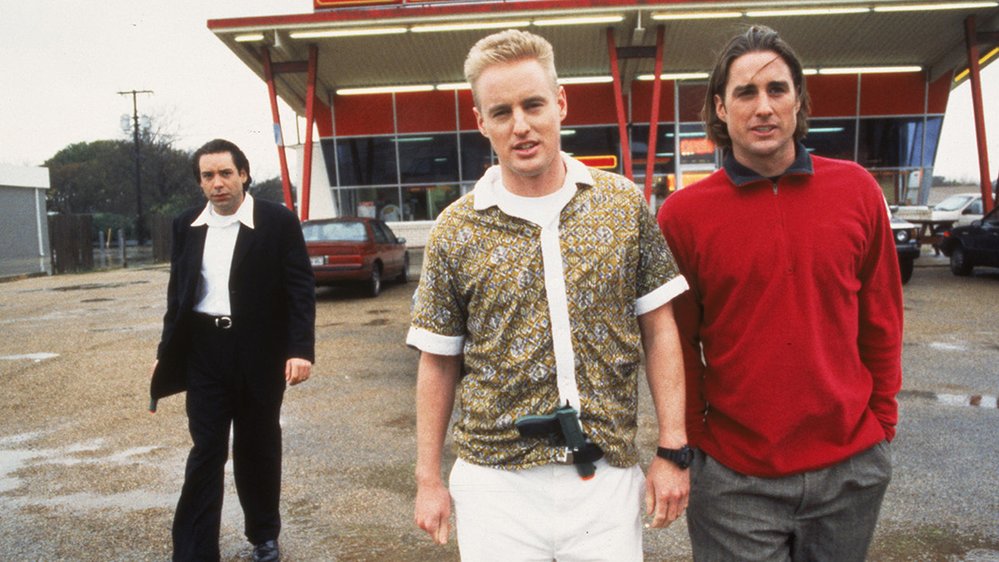 Bottle Rocket
Inclus avec un abonnement à :
In Wes Anderson's first feature film, Anthony (Luke Wilson) has just been released from a mental hospital, only to find his wacky friend Dignan (Owen C. Wilson) determined to begin an outrageous crime spree. After recruiting their neighbor, Bob (Robert Musgrave), the team embarks on a road trip in search of Dignan's previous boss, Mr. Henry (James Caan). But the more they learn, the more they realize that they do not know the first thing about crime.
Comédie, Crime, Drame
Langues
Anglais (Version originale)
Cotes de maturité
14+ Mature Themes
QC: 13+ Thèmes pour adultes
Réalisateur

Acteurs

Luke Wilson
Owen Wilson
Ned Dowd
Shea Fowler
Haley Miller
Robert Musgrave
Andrew Wilson
Brian Tenenbaum
Jenni Tooley
Lumi Cavazos
Plus
En vedette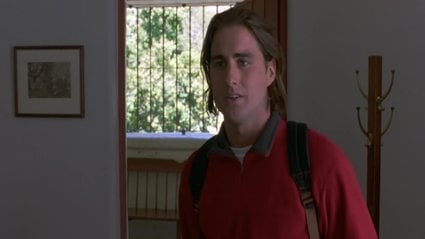 Bottle Rocket
Three friends plan to pull off a simple robbery and go on the run.
1h 31m 26s