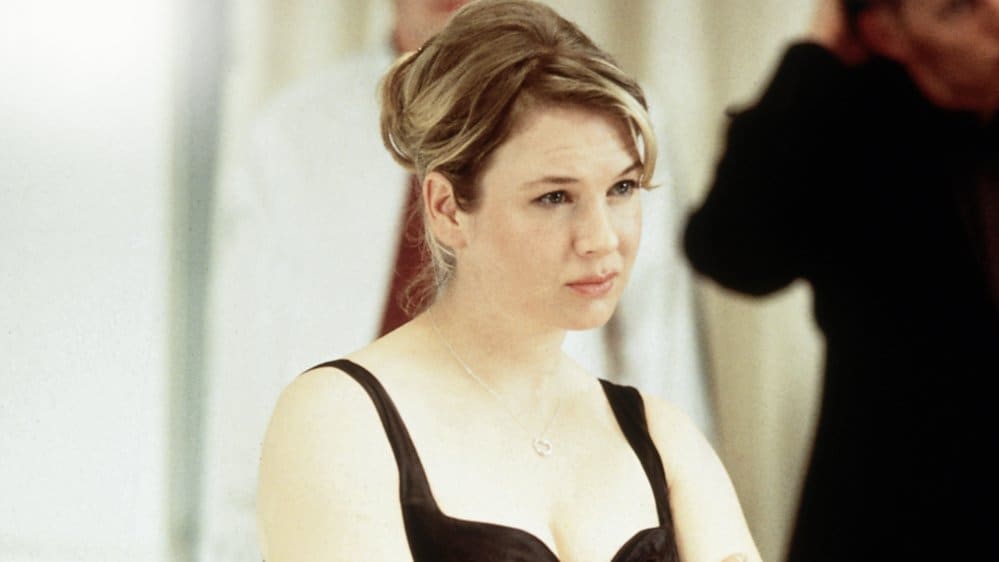 Bridget Jones's Diary
Inclus avec un abonnement à :
At the start of the New Year, 32-year-old Bridget (Renée Zellweger) decides it's time to take control of her life -- and start keeping a diary. Now, the most provocative, erotic and hysterical book on her bedside table is the one she's writing. With a taste for adventure, and an opinion on every subject - from exercise to men to food to sex and everything in between - she's turning the page on a whole new life.
Drame, Romance, Comédie
Langues
Anglais (Version originale)
Cotes de maturité
14+ Language
QC: 13+ Langage vulgaire
Réalisateur

Producteurs

Sharon Maguire
Tim Bevan
Jonathan Cavendish
Eric Fellner
Peter McAleese

Acteurs

Renée Zellweger
Colin Firth
Hugh Grant
Gemma Jones
Jim Broadbent
Embeth Davidtz
Shirley Henderson
Sally Phillips
James Callis

Scénaristes

Sharon Maguire
Richard Curtis
Andrew Davies
Helen Fielding
Plus
En vedette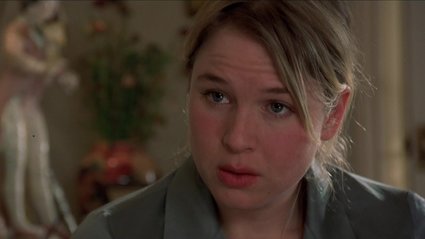 Bridget Jones's Diary
Bridget Jones is determined to improve herself while she looks for love in a year in which she keeps a personal diary.
1h 38m 15s