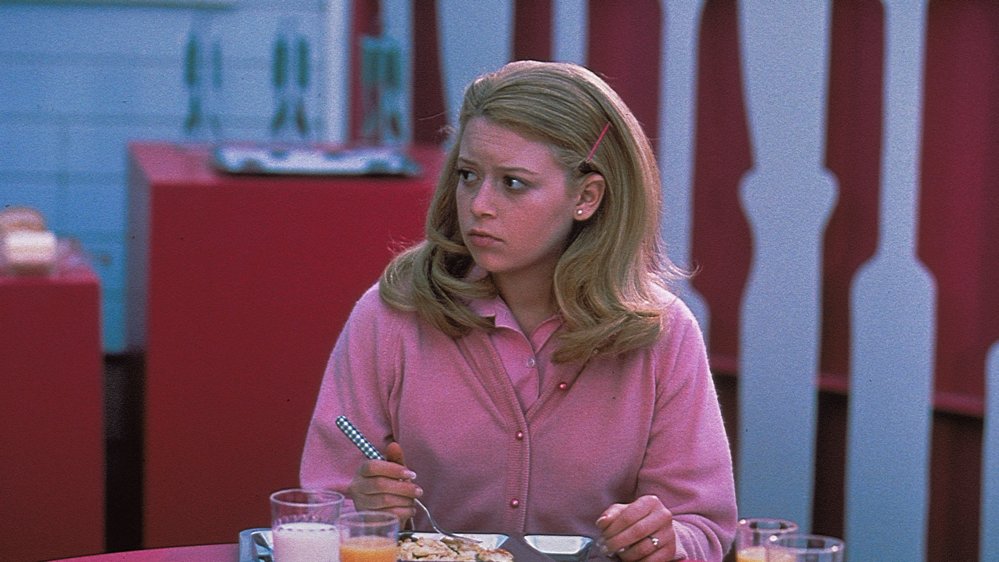 But I'm a Cheerleader
Inclus avec un abonnement à :
Megan (Natasha Lyonne) considers herself a typical American girl. She excels in school and cheerleading, and she has a handsome football-playing boyfriend, even though she isn't that crazy about him. So she's stunned when her parents decide she's gay and send her to True Directions, a boot camp meant to alter her sexual orientation. While there, Megan meets a rebellious and unashamed teen lesbian, Graham (Clea DuVall). Though Megan still feels confused, she starts to have feelings for Graham.
Romance, Comédie, Drame
Langues
Anglais (Version originale)
Cotes de maturité
14+ Language, Mature Themes
QC: 13+ Langage vulgaire, Thèmes pour adultes
Réalisateur

Producteurs

Jamie Babbit
Effie Brown
Michael Burns
Marc Butan
Leanna Creel
Andy Kaplan
Donald Kushner
Alexis Magagni-Seely
Andrea Sperling

Acteurs

Natasha Lyonne
Cathy Moriarty
Bud Cort
Mink Stole
RuPaul Charles
Clea DuVall
Eddie Cibrian
Julie Delpy

Scénaristes

Jamie Babbit
Brian Wayne Peterson
Plus
En vedette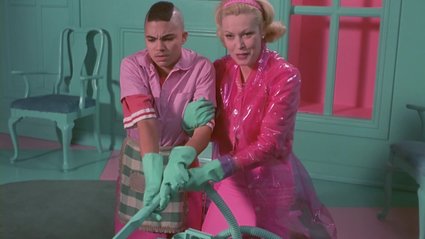 But I'm a Cheerleader
A naive teenager is sent to rehab camp when her straitlaced parents and friends suspect her of being a lesbian.
1h 25m 1s