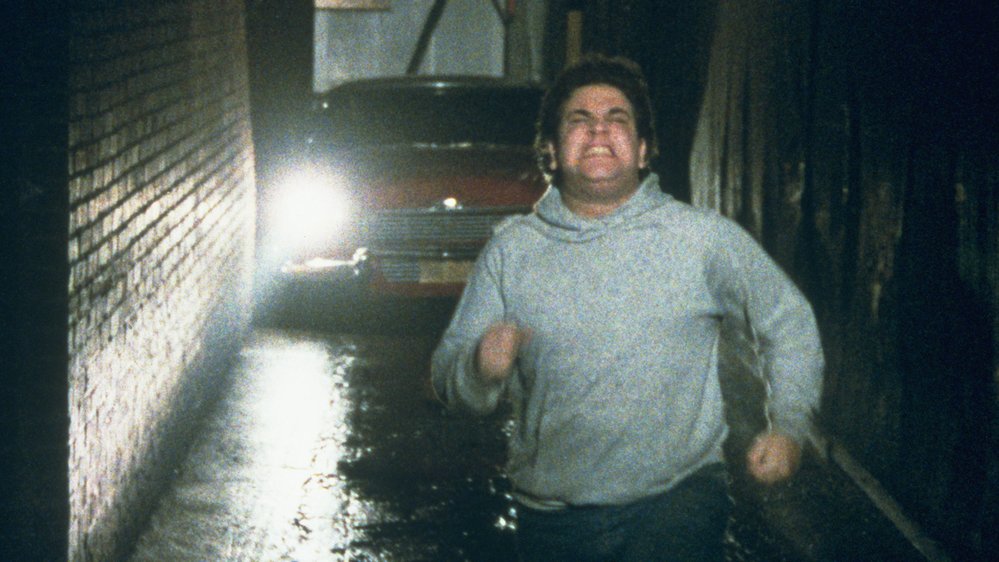 Christine
Inclus avec un abonnement à :
Unpopular nerd Arnie Cunningham (Keith Gordon) buys a 1958 Plymouth Fury, which he names Christine. Arnie develops an unhealthy obsession with the car, to the alarm of his jock friend, Dennis Guilder (John Stockwell). After bully Buddy Repperton (William Ostrander) defaces Christine, the auto restores itself to perfect condition and begins killing off Buddy and his friends. Determined to stop the deaths, Dennis and Arnie's girlfriend, Leigh Cabot (Alexandra Paul), decide to destroy Christine.
Suspense, Horreur
Langues
Anglais (Version originale)
Cotes de maturité
18+ Violence, Language, Mature Themes
QC: 16+ Violence, Langage vulgaire, Thèmes pour adultes
Réalisateur

Acteurs

Keith Gordon
John Stockwell
Alexandra Paul
Robert Prosky
Harry Dean Stanton
Christine Belford
Roberts Blossom
William Ostrander
David Spielberg
Malcolm Danare
Plus
En vedette
Christine
A nerdish boy buys a strange car with an evil mind of its own and his nature starts to change to reflect it.
1h 50m 1s