Dirty War
Inclus avec un abonnement à :
In a post-9/11 world, how do you prepare for the unthinkable? This thriller shows how a "dirty bomb" attack might be planned and executed in London, despite the best efforts of police and intelligence forces.
Drame
Langues
Anglais (Version originale)
Cotes de maturité
18+ Violence, Mature Themes
QC: 16+ Violence, Thèmes pour adultes
Réalisateur

Acteurs

Louise Delamere
William El-Gardi
Alastair Galbraith
Koel Purie
Martin Savage
Helen Schlesinger
Ewan Stewart

Scénaristes

Daniel Percival
Lizzie Mickery

Producteur exécutifs

Davd M. Thompson
Liza Marshall
Plus
En vedette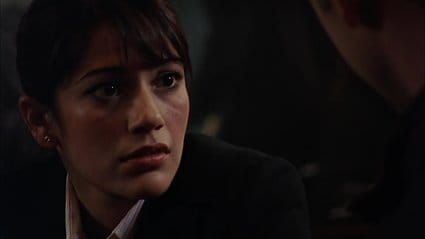 Dirty War
This fictional thriller tells the hypothetical story of the planning and execution of a "dirty bomb" terrorist attack on central London.
1h 33m 53s