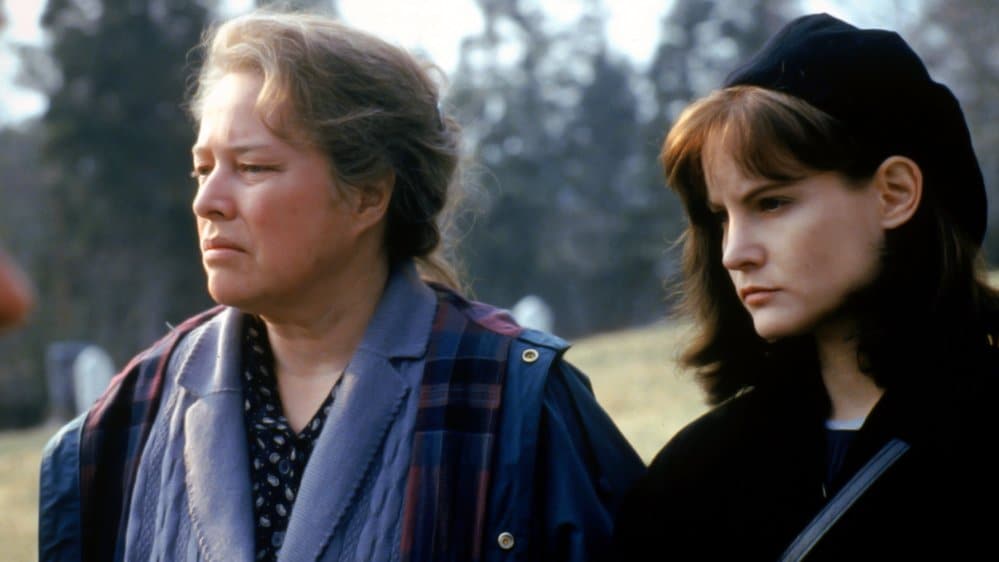 Dolores Claiborne
Inclus avec un abonnement à :
In a small New England town, Dolores Claiborne (Kathy Bates) works as a housekeeper for the rich but heartless Vera Donovan (Judy Parfitt). When Vera turns up dead, Dolores is accused of killing her elderly employer -- so her estranged daughter, Selena (Jennifer Jason Leigh), a well-respected New York City journalist, decides to visit her mother and investigate the matter for herself. As Selena digs deeper into the case, she uncovers shocking truths about the murder and her own childhood.
Crime, Drame, Mystère, Horreur
Langues
Anglais (Version originale)
Cotes de maturité
14+ Violence, Language, Mature Themes
QC: 13+ Violence, Langage vulgaire, Thèmes pour adultes
Réalisateur

Acteurs

Kathy Bates
Jennifer Jason Leigh
Judy Parfitt
Christopher Plummer
David Strathairn
Eric Bogosian
John C. Reilly
Ellen Muth
Bob Gunton
Roy Cooper
Wayne Robson
Ruth Marshall

Scénaristes
Plus
En vedette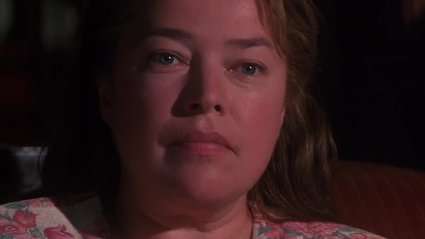 Dolores Claiborne
A big-city reporter travels to the small town where her mother has been arrested for the murder of an elderly woman that she works for.
2h 11m 30s