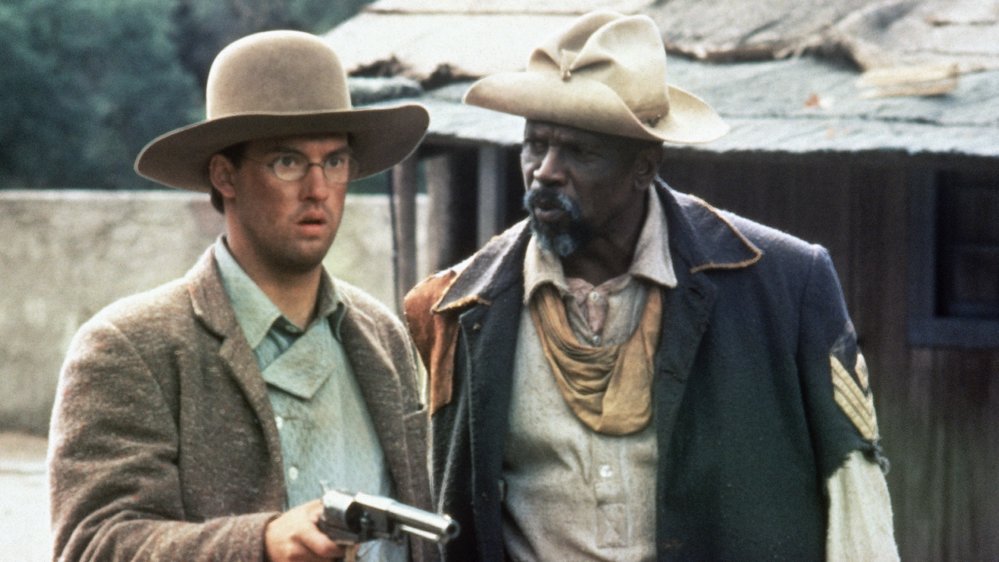 El Diablo
Inclus avec un abonnement à :
When the notorious outlaw El Diablo kidnaps a schoolgirl, her teacher, an Easterner named Billy Ray, decides to rescue her. Incompetent to track her alone, Billy Ray enlists the aid of an unscrupulous gunman.
Comédie
Langues
Anglais (Version originale)
Cotes de maturité
14+ Mature Themes
QC: 13+ Thèmes pour adultes
Réalisateur

Acteurs

Anthony Edwards
Louis Gossett Jr.
John Glover
Joe Pantoliano
M.C. Gainey
Miguel Sandoval
Sarah Trigger
Branscombe Richmond
Jim Beaver
Geno Silva

Scénaristes

Tommy Lee Wallace
John Carpenter
Bill Phillips

Producteur exécutifs

Joe Wizan
Debra Carpenter
John Carpenter
Plus
En vedette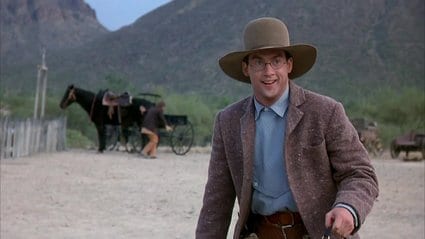 El Diablo
A mild-mannered schoolteacher facing off against the deadly outlaw, El Diablo? Anything's possible in this rowdy western.
1h 47m 33s