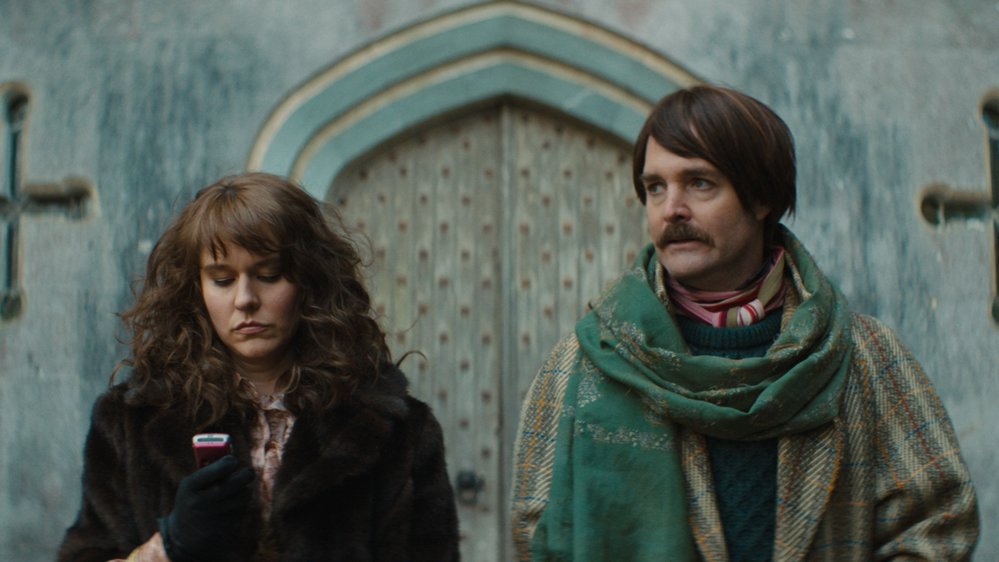 Extra Ordinary
Inclus avec un abonnement à :
Rose, a sweet, lonely driving instructor in rural Ireland, is gifted with supernatural abilities. Rose has a love/hate relationship with her 'talents' & tries to ignore the constant spirit related requests from locals to exorcise possessed rubbish bins or haunted gravel. But, Christian Winter, a washed up, one-hit-wonder rock star, has made a pact with the devil for a return to greatness! He puts a spell on a local teenager, making her levitate. Her terrified father, Martin Martin, asks Rose to help save his daughter. Rose has to overcome the fear of her supernatural gift & work with Martin to save the girl, get the guy, and be home in time for a light snack, maybe a yogurt or something...
Comédie, Fantastique, Horreur
Langues
Anglais (Version originale)
Cotes de maturité
14+ Violence, Language, Sex, Nudity, Mature Themes
QC: 13+ Violence, Langage vulgaire, Sexualité, Nudité, Thèmes pour adultes
Réalisateurs

Acteurs

Maeve Higgins
Barry Ward
Will Forte
Claudia O'Doherty
Jamie Beamish
Terri Chandler
Risteard Cooper
Emma Coleman
Carrie Crowley
Mary McEvoy
Sarah O'Farrell
Siobhan McSweeney
Agatha Ellis
Valerie O'Connor

Scénaristes

Mike Ahern
Enda Loughman
Demian Fox
Maeve Higgins

Producteur exécutifs

Mike Ahern
Shaked Berenson
Patrick Ewald
Nadia Khamlichi
Enda Loughman
Lesley McKimm
Martin Metz
Patrick O'Neill
Adrian Politowski
Beata Saboova
Kieron J. Walsh
Plus
En vedette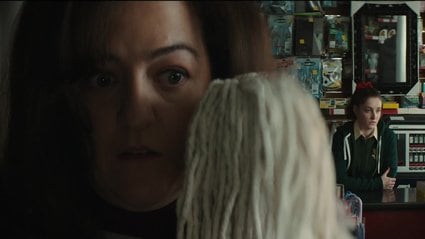 Extra Ordinary
A woman who has supernatural abilities, must save a possessed girl from a rock star who is using her in a Satanic pact.
1h 34m 22s