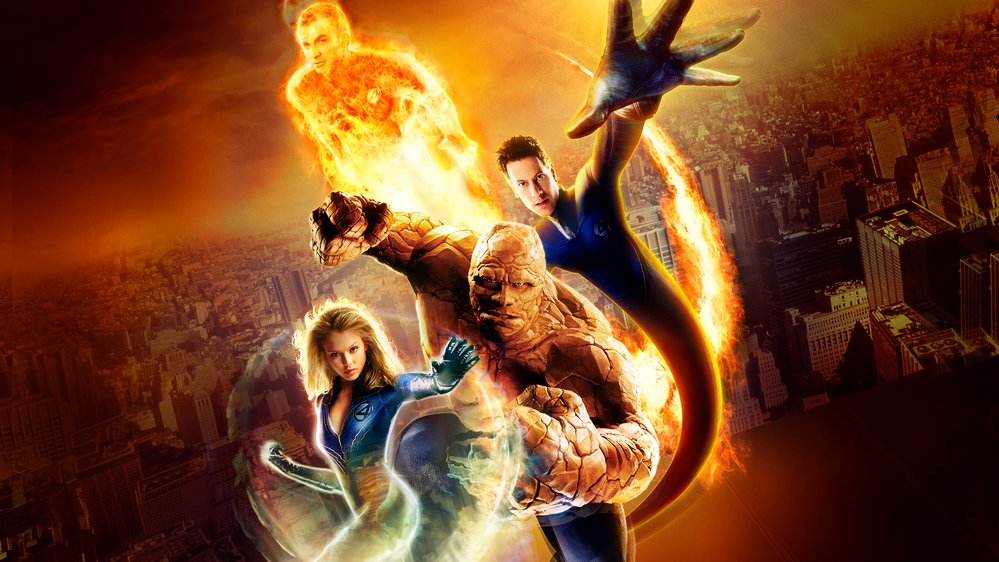 Fantastic Four (2005)
Inclus avec un abonnement à :
Scientist Reed Richards (Ioan Gruffudd) persuades his arrogant former classmate, Victor von Doom (Julian McMahon), to fund his experiments with cosmic energy. On von Doom's space station, the crew -- including astronaut Ben Grimm (Michael Chiklis), researcher Sue Storm (Jessica Alba) and pilot Johnny Storm (Chris Evans) -- are exposed to a mysterious cosmic storm that bestows super powers upon them. As they cope with their transformations, von Doom vows his revenge.
Action, Aventures, Fantastique
Langues
Anglais (Version originale)
Cotes de maturité
PG Violence
QC: 8+ Violence
Réalisateur

Acteurs

Ioan Gruffudd
Michael Chiklis
Chris Evans
Jessica Alba
Julian McMahon
Hamish Linklater
Kerry Washington
Laurie Holden
Kevin McNulty
Michael Kopsa
Plus
En vedette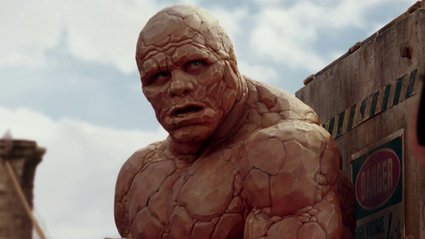 Fantastic Four
A group of astronauts gain superpowers after a cosmic radiation exposure and must use them to oppose the plans of their enemy, Dr. Von Doom.
1h 45m 51s