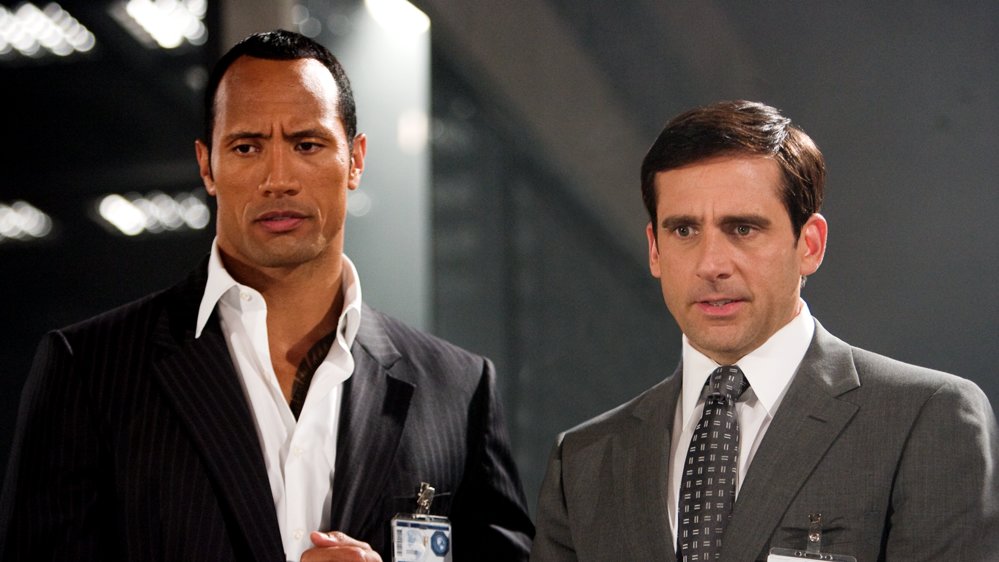 Get Smart
Inclus avec un abonnement à :
AVAILABLE UNTIL JANUARY 31. When members of the nefarious crime syndicate KAOS attack the U.S. spy agency Control, the Chief has to promote his eager analyst Maxwell Smart to field agent. Smart, partnered with veteran Agent 99, blends inexperience, enthusiasm and ineptitude as he works to thwart a world-domination plot hatched by the wily KAOS chief, Siegfried.
Action, Comédie
Langues
Anglais (Version originale)
Réalisateur

Producteurs

Peter Segal
Andrew Lazar
Michael Ewing
Steve Carell
Brent O'Connor
Jimmy Miller

Acteurs

Steve Carell
Anne Hathaway
Dwayne Johnson
Alan Arkin
Terence Stamp
Terry Crews
David Koechner
James Caan
Bill Murray
Patrick Warburton
Masi Oka
Nate Torrence
Ken Davitian
David S. Lee
Dalip Singh

Scénaristes

Peter Segal
Tom J. Astle
Matt Ember
Plus
En vedette
Get Smart
A highly intellectual but socially awkward spy is tasked with preventing a terrorist attack.
1h 49m 53s