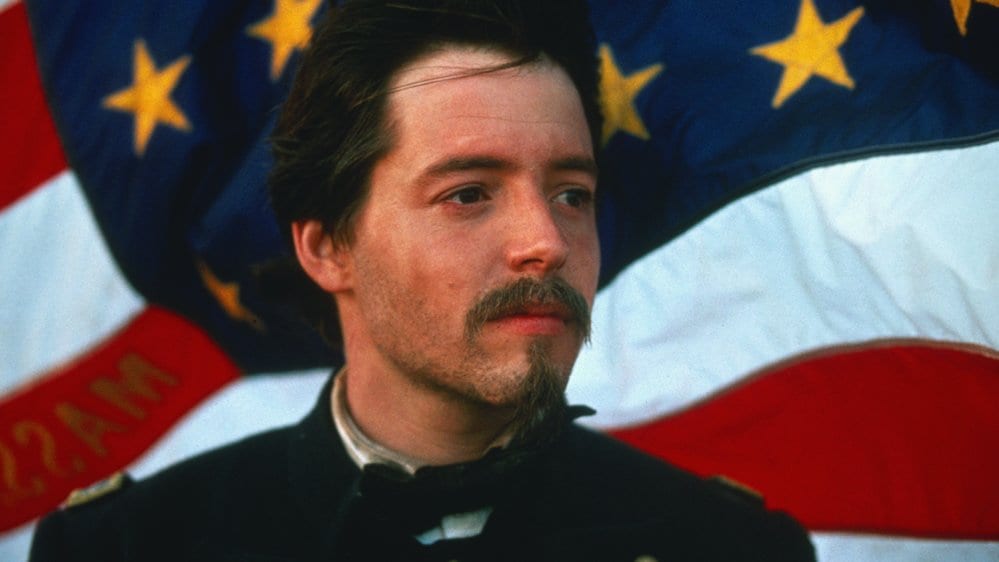 Glory
Inclus avec un abonnement à :
Following the Battle of Antietam, Col. Robert Gould Shaw (Matthew Broderick) is offered command of the United States' first all-African-American regiment, the 54th Massachusetts Volunteer Infantry. With junior officer Cabot Forbes (Cary Elwes), Shaw puts together a strong and proud unit, including the escaped slave Trip (Denzel Washington) and the wise gravedigger John Rawlins (Morgan Freeman). At first limited to menial manual tasks, the regiment fights to be placed in the heat of battle.
Guerre, Biographie, Drame, Historique
Langues
Anglais (Version originale)
Cotes de maturité
14+ Violence, Language, Mature Themes
QC: 13+ Violence, Langage vulgaire, Thèmes pour adultes
Réalisateur

Acteurs

Matthew Broderick
Denzel Washington
Cary Elwes
Morgan Freeman
Andre Braugher
Jihmi Kennedy
John Finn
Donovan Leitch Jr.
JD Cullum
Jay O. Sanders
Plus
En vedette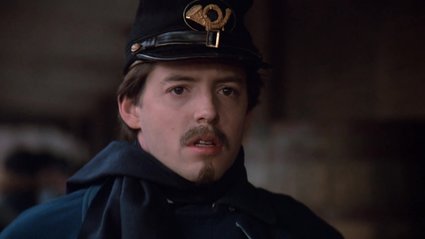 Glory
Robert Gould Shaw leads the U.S. Civil War's first all-black regiment, fighting prejudices from both the Union Army and the Confederates.
2h 2m 17s