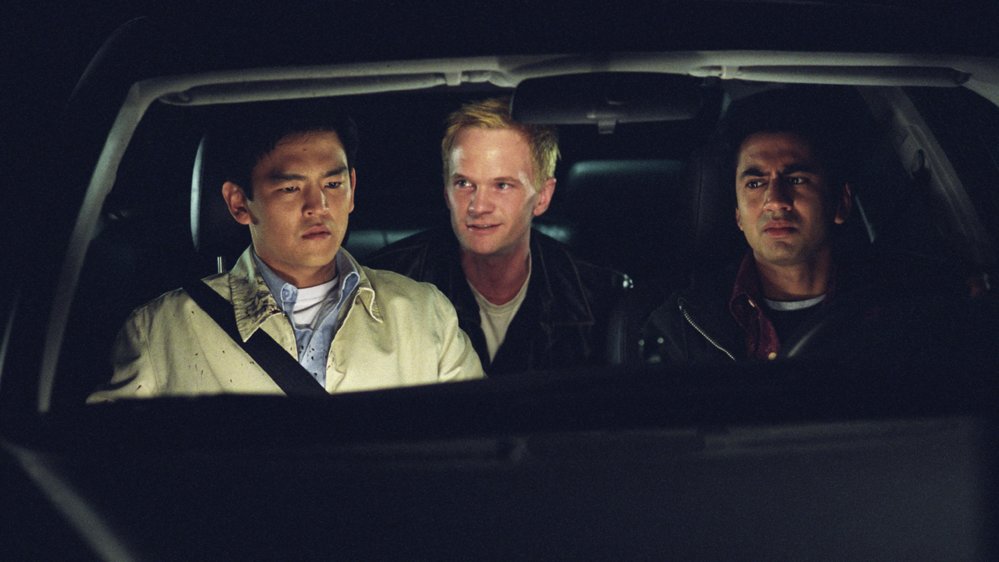 Harold & Kumar Go to White Castle
Inclus avec un abonnement à :
Nerdy accountant Harold (John Cho) and his irrepressible friend, Kumar (Kal Penn), get stoned watching television and find themselves utterly bewitched by a commercial for White Castle. Convinced there must be one nearby, the two set out on a late-night odyssey that takes them deep into New Jersey. Somehow, the boys manage to run afoul of rednecks, cops and even a car-stealing Neil Patrick Harris before getting anywhere near their beloved sliders.
Comédie
Langues
Anglais (Version originale)
Cotes de maturité
18+ Language, Sex, Nudity, Mature Themes
QC: 16+ Langage vulgaire, Sexualité, Nudité, Thèmes pour adultes
Réalisateur

Producteurs

Danny Leiner
Greg Shapiro
Nathan Kahane
J. Miles Dale

Acteurs

John Cho
Kal Penn
Paula Garcés
Neil Patrick Harris
David Krumholtz
Eddie Kaye Thomas
Christopher Meloni
Ryan Reynolds
Fred Willard
Ethan Embry
Sandy Jobin-Bevans

Scénaristes

Danny Leiner
Jon Hurwitz
Hayden Schlossberg
Plus
En vedette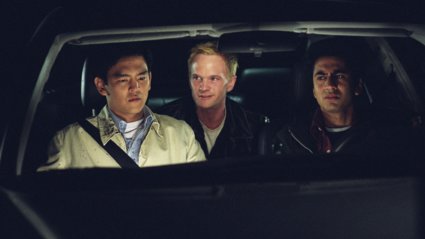 Harold & Kumar Go to White Castle
Harold & Kumar Go to White Castle
A Korean-American office worker and his Indian-American stoner friend embark on a quest to satisfy their desire for White Castle burgers.
1h 27m 29s