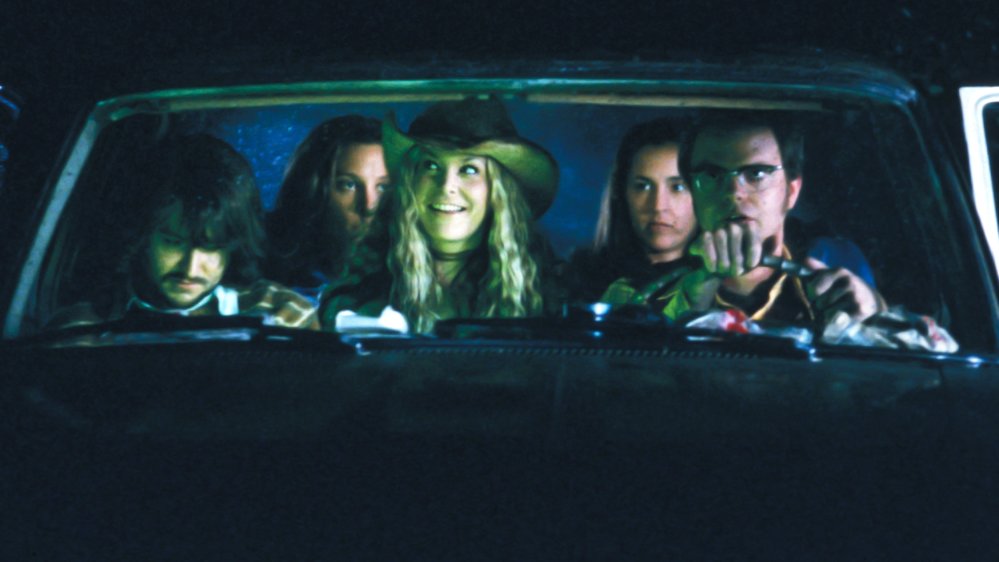 House of 1000 Corpses
Inclus avec un abonnement à :
An empty fuel tank and a flat tire lead two couples down a terror-riddled road to the House of 1000 Corpses. "House of 1000 Corpses" is at its core a story of family - a cast of twisted individuals who, with each slash of a throat or stab thru the chest, add bodies to their sick human menagerie.
Horreur
Langues
Anglais (Version originale)
Cotes de maturité
18+ Violence, Language, Mature Themes
QC: 16+ Violence, Langage vulgaire, Thèmes pour adultes
Réalisateur

Acteurs

Karen Black
Bill Moseley
Sid Haig
William Bassett
Erin Daniels
Judith Drake
Dennis Fimple
Walton Goggins
Chris Hardwick
Jennifer Jostyn

Scénariste
Plus
En vedette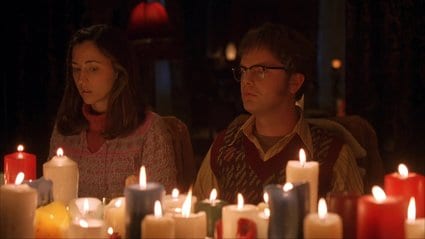 House of 1000 Corpses
Two young couples traveling across Texas searching for urban legends of murder end up as prisoners of a family of serial killers.
1h 28m 53s