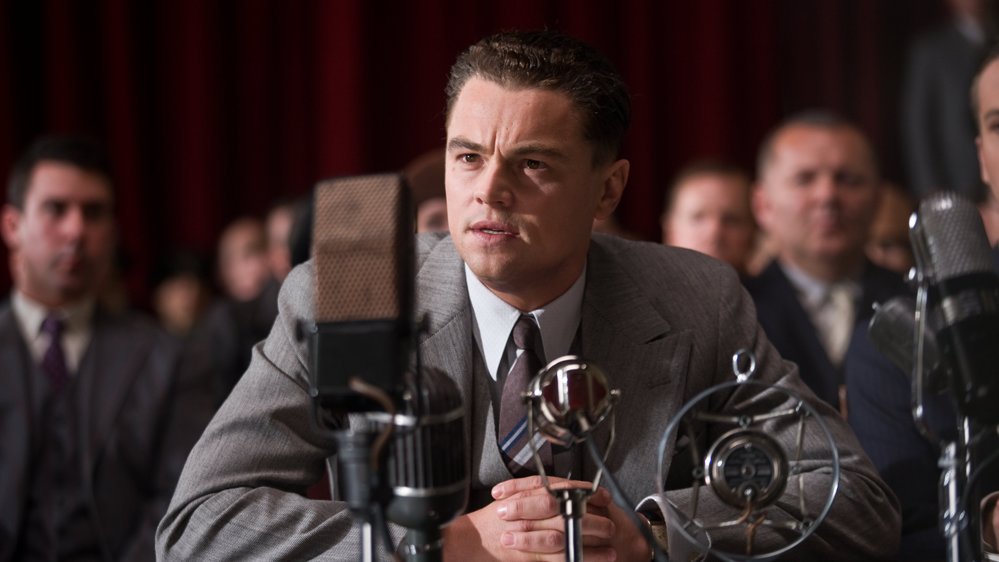 J. Edgar
Inclus avec un abonnement à :
As head of the FBI for nearly 50 years, J. Edgar Hoover (Leonardo DiCaprio) becomes one of America's most-powerful men. Serving through eight presidents and three wars, Hoover utilizes methods both ruthless and heroic to keep his country safe. Projecting a guarded persona in public and in private, he lets few into his inner circle. Among those closest to him are his protege and constant companion, Clyde Tolson (Armie Hammer), and Helen Gandy (Naomi Watts), his loyal secretary.
Biographie, Drame
Langues
Anglais (Version originale)
Cotes de maturité
PG Language, Mature Themes
QC: 8+ Langage vulgaire, Thèmes pour adultes
Réalisateur

Acteurs

Leonardo DiCaprio
Naomi Watts
Armie Hammer
Josh Hamilton
Geoff Pierson
Kaitlyn Dever
Gunner Wright
David A. Cooper
Ed Westwick
Plus
En vedette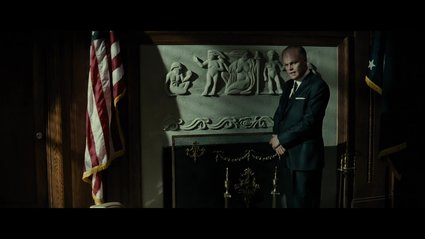 J. Edgar
J. Edgar Hoover, powerful head of the FBI for nearly 50 years, looks back on his life.
2h 16m 48s