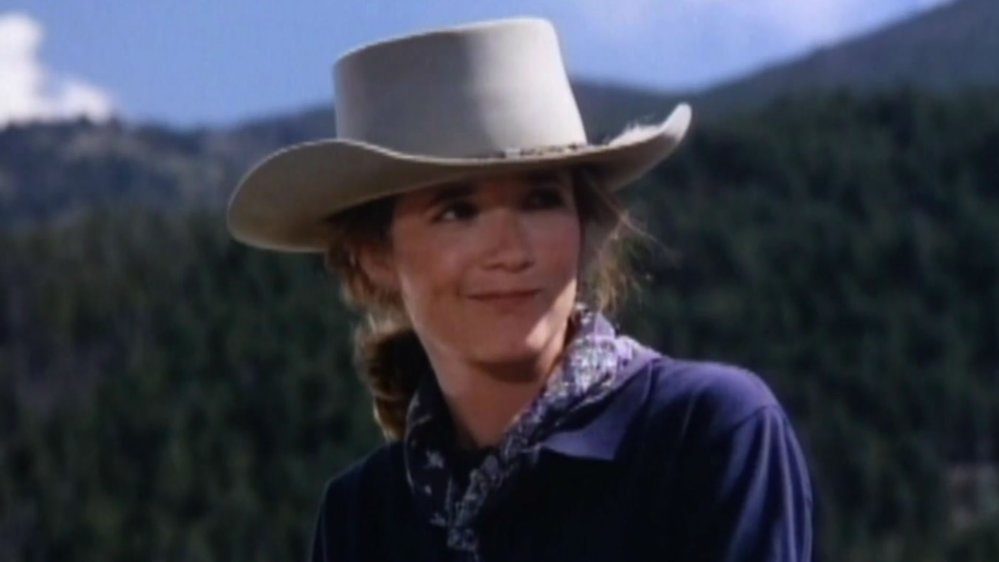 Montana
Inclus avec un abonnement à :
Hoyce and Bess Guthrie are long married Montana ranchers who come to a major crossroads in their lives. An oil company has offered to buy them out and Hoyce wants to sell while Bess hopes to keep the land in the family for future generations.
Drame
Langues
Anglais (Version originale)
Cotes de maturité
18+ Language, Mature Themes
QC: 16+ Langage vulgaire, Thèmes pour adultes
Réalisateur

Acteurs

Gena Rowlands
Richard Crenna
Lea Thompson
Justin Deas
Elizabeth Berridge
Darren Dalton
Scott Coffey
Michael Madsen
Dana Andersen

Scénariste

Producteur exécutif
Plus
En vedette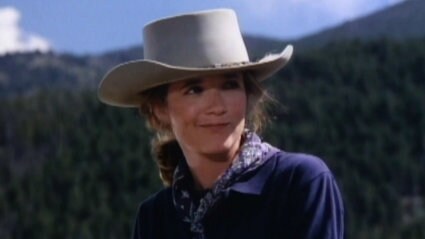 Montana
Montana, set in the territory around Rosebud County, MT., has all the elements of a classic western tale: roping riding, ranching, honky...
1h 30m 38s