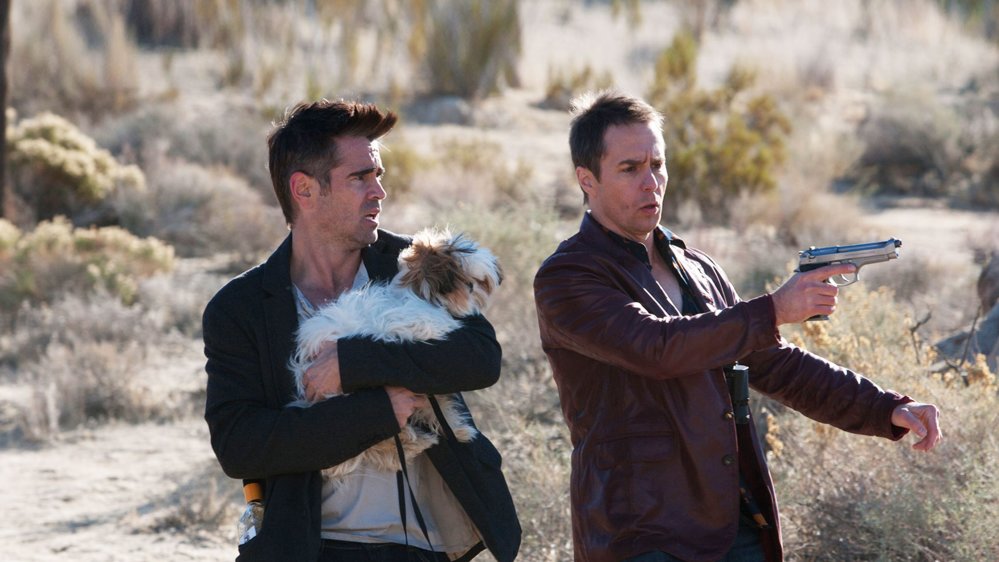 Seven Psychopaths
Inclus avec un abonnement à :
Boozy writer Marty (Colin Farrell) is a man in search of a screenplay. He has a catchy title but no story to go along with it. Marty has a couple of oddball buddies, Hans (Christopher Walken) and Billy (Sam Rockwell), who make a living by kidnapping rich people's dogs, then returning them and collecting the reward. However this time, the fur flies when Hans and Billy kidnap the beloved pooch of a gangster (Woody Harrelson), and Marty uses the ensuing events as fodder for his screenplay.
Crime, Comédie
Langues
Anglais (Version originale)
Cotes de maturité
18+ Violence, Language, Nudity, Mature Themes
QC: 16+ Violence, Langage vulgaire, Nudité, Thèmes pour adultes
Réalisateur

Producteurs

Martin McDonagh
Graham Broadbent
Pete Czernin
Tessa Ross

Acteurs

Colin Farrell
Christopher Walken
Sam Rockwell
Woody Harrelson
Abbie Cornish
Tom Waits
Olga Kurylenko
Zeljko Ivanek
Gabourey Sidibe
Kevin Corrigan
Brendan Sexton

Scénariste
Plus
En vedette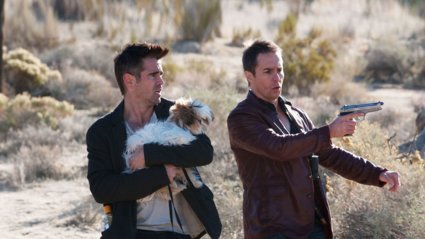 Seven Psychopaths
A struggling screenwriter unwilingly becomes entangled in the LA criminal underworld after his friends kidnap a gangster's beloved Shih Tzu.
1h 50m 39s