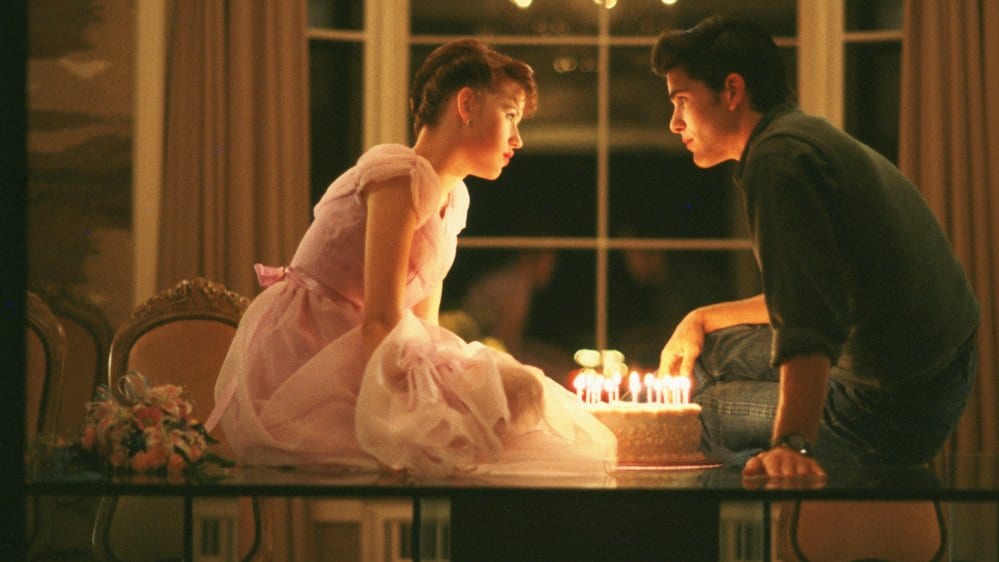 Sixteen Candles
Inclus avec un abonnement à :
With the occasion all but overshadowed by her sister's upcoming wedding, angst-ridden Samantha (Molly Ringwald) faces her 16th birthday with typical adolescent dread. Samantha pines for studly older boy Jake (Michael Schoeffling), but worries that her chastity will be a turnoff for the popular senior. Meanwhile, Samantha must constantly rebuff the affections of nerdy Ted (Anthony Michael Hall), the only boy in the school, unfortunately, who seems to take an interest in her.
Comédie
Langues
Anglais (Version originale)
Cotes de maturité
PG Language, Nudity, Mature Themes
QC: 8+ Langage vulgaire, Nudité, Thèmes pour adultes
Réalisateur

Acteurs

Molly Ringwald
Anthony Michael Hall
Justin Henry
Michael Schoeffling
Haviland Morris
Gedde Watanabe
Paul Dooley
Carlin Glynn
Blanche Baker
Edward Andrews

Scénariste
Plus
En vedette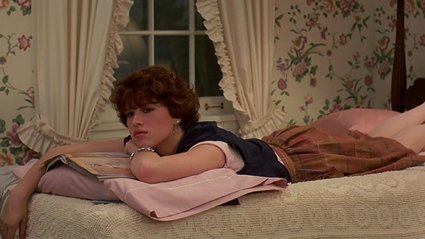 Sixteen Candles
A girl's "sweet" sixteenth birthday becomes anything but special, as she suffers from every embarrassment possible.
1h 32m 45s