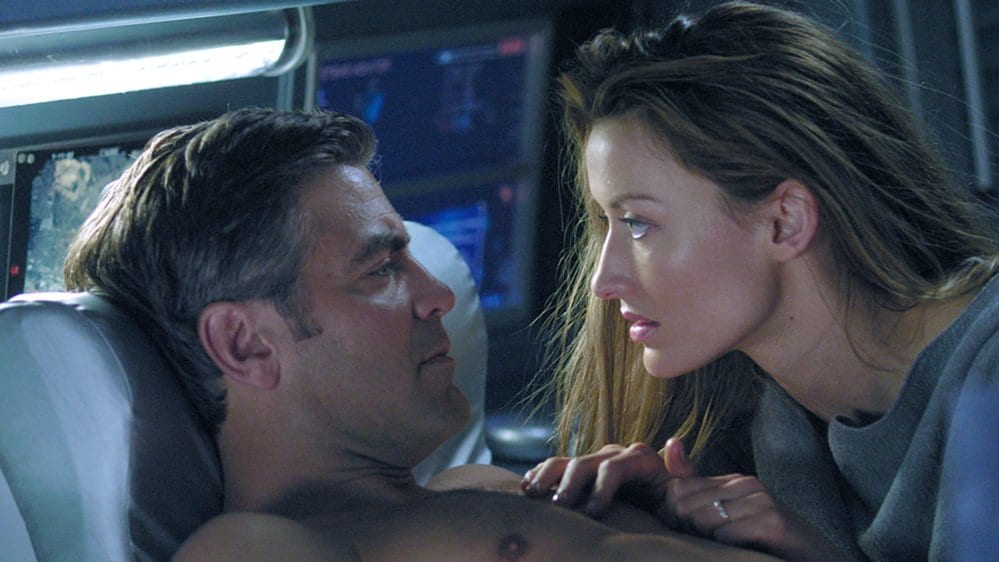 Solaris
Inclus avec un abonnement à :
Based on the classic science fiction novel by Stanislaw Lem, "Solaris" centers on a psychologist (George Clooney) sent to investigate unexplained behavior of key scientists on a space station orbiting the planet Solaris. Once aboard he, too, falls victim to this unique world's mysteries -- as well as to an erotic obsession with someone he thought he had left behind.
Suspense, Romance
Langues
Anglais (Version originale)
Cotes de maturité
PG Language, Nudity, Mature Themes
QC: 8+ Langage vulgaire, Nudité, Thèmes pour adultes
Réalisateur

Producteurs

Steven Soderbergh
John Cameron
Rae Sanchini
Jon Landau
Gregory Jacobs
Michael Polaire
Charles V. Bender

Acteurs

George Clooney
Natascha McElhone
Jeremy Davies
Viola Davis
Ulrich Tukur
John Cho
Morgan Rusler
Shane Skelton
Donna Kimball
Michael Ensign
Elpidia Carrillo
Kent Faulcon
Lauren Cohn

Scénaristes

Steven Soderbergh
Stanislaw Lem
Plus
En vedette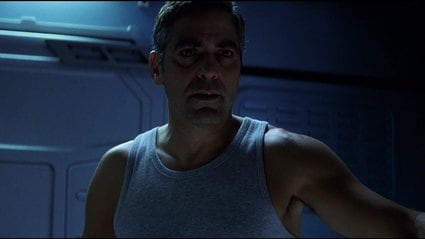 Solaris
A troubled psychologist is sent to investigate the crew of an isolated research station orbiting a bizarre planet.
1h 38m 28s