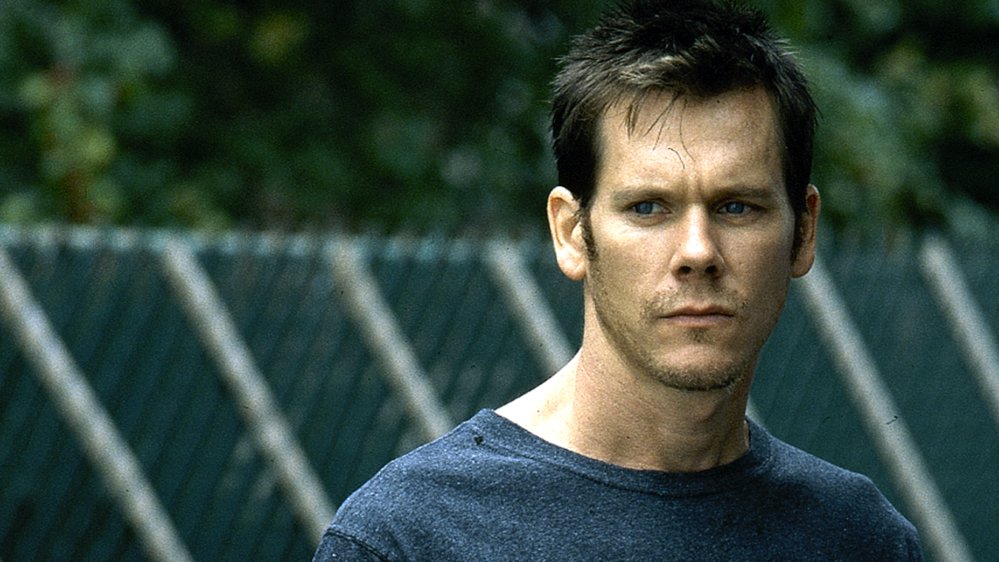 Stir of Echoes
Inclus avec un abonnement à :
AVAILABLE UNTIL SEPTEMBER 30TH. Blue-collar family man Tom Witzky (Kevin Bacon) scoffs at supernatural phenomena -- until he lets his wife's sister, Lisa (Illeana Douglas), put him into a hypnotic trance. Upon waking, Tom realizes he has a psychic connection with his son, Jake (Zachary David Cope). He also has alarming hallucinations of a missing teenage neighbor named Samantha (Jennifer Morrison). Tom, convinced his visions will lead him to the girl, begins a desperate search that puts him into a life-threatening situation.
Suspense, Mystère, Horreur
Langues
Anglais (Version originale)
Cotes de maturité
14+ Language, Mature Themes
QC: 13+ Langage vulgaire, Thèmes pour adultes
Réalisateur

Acteurs

Kevin Bacon
Zachary David Cope
Kathryn Erbe
Illeana Douglas
Kevin Dunn
Conor O'Farrell
Lusia Strus
Mary Kay Cook
Larry Neumann Jr.
Jennifer Morrison
Plus
En vedette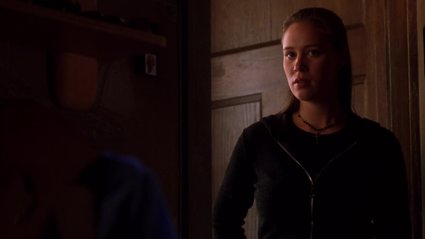 Stir of Echoes
After being hypnotized by his sister-in-law, a man begins seeing haunting visions of a girl's ghost and a mystery begins to unfold.
1h 39m 6s