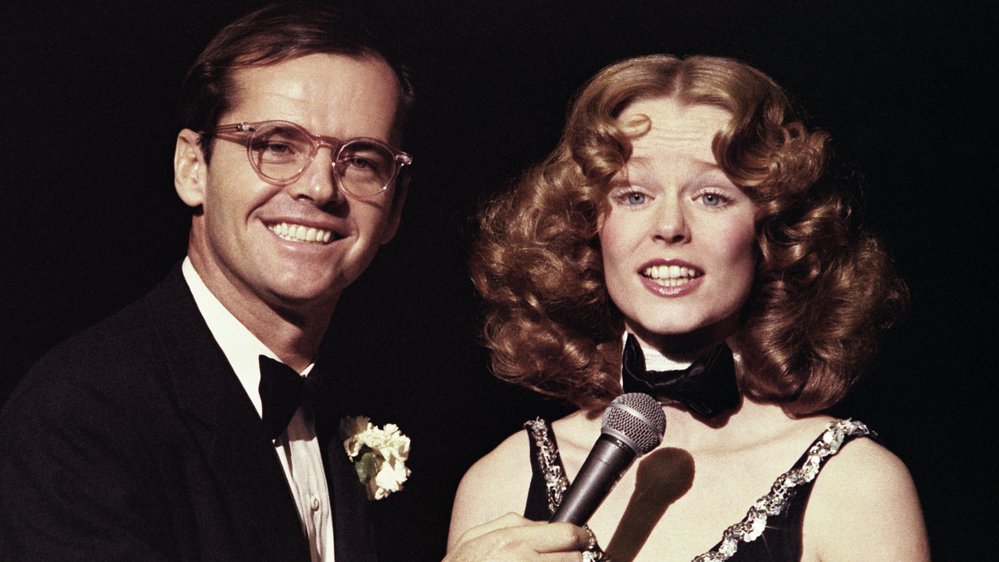 The King of Marvin Gardens
Inclus avec un abonnement à :
David Staebler (Jack Nicholson) is a sullen radio personality who reconnects with his scheming brother, Jason (Bruce Dern), in Atlantic City, N.J. A fast-talking con man, Jason is traveling with the beautiful Sally (Ellen Burstyn) and her stepdaughter, Jessica (Julia Anne Robinson), and attempts to rope David into a deal involving a tropical island resort. While David initially humors his ne'er-do-well sibling, Jason isn't happy when his brother tries to rain on his parade.
Drame
Langues
Anglais (Version originale)
Cotes de maturité
PG Language, Mature Themes
QC: 8+ Langage vulgaire, Thèmes pour adultes
Réalisateur

Acteurs

Jack Nicholson
Bruce Dern
Ellen Burstyn
Julia Anne Robinson
Scatman Crothers
Charles Lavine
Arnold Williams
Sully Boyar
John P. Ryan
Josh Mostel
Plus
En vedette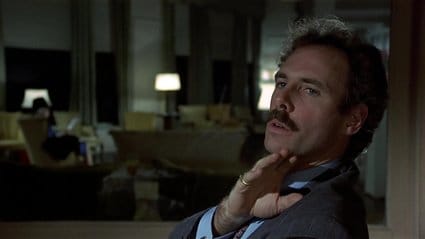 The King of Marvin Gardens
The King of Marvin Gardens
A daydreamer convinces his radio personality brother to help fund one of his get-rich-quick schemes.
1h 43m 32s