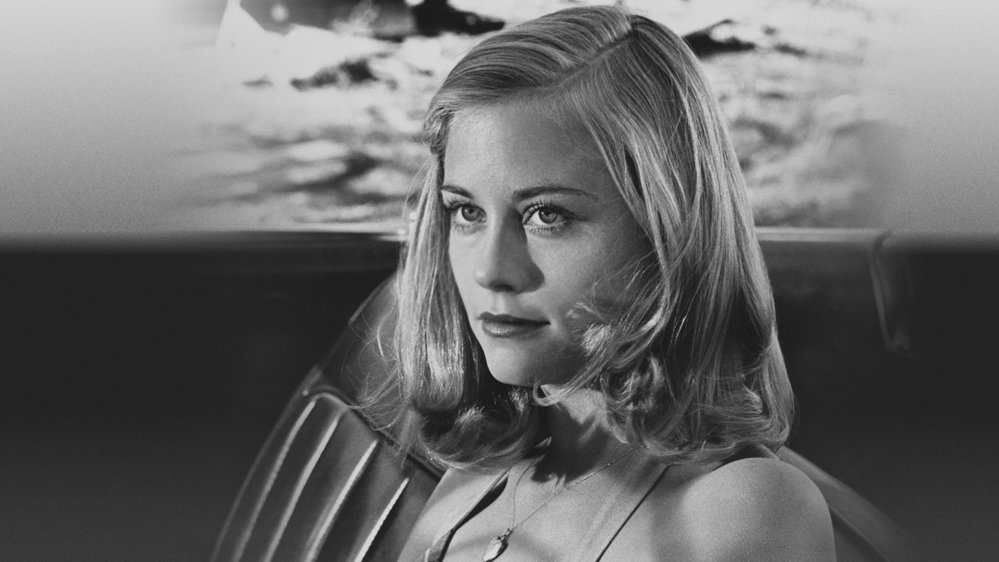 The Last Picture Show
Inclus avec un abonnement à :
High school seniors and best friends, Sonny (Timothy Bottoms) and Duane (Jeff Bridges), live in a dying Texas town. The handsome Duane is dating local beauty, Jacy (Cybill Shepherd), while Sonny is having an affair with the coach's wife, Ruth (Cloris Leachman). As graduation nears, both boys contemplate their futures. While Duane eyes the army and Sonny takes over a local business, each boy struggles to figure out if he can escape this dead-end town and build a better life somewhere else.
Drame
Langues
Anglais (Version originale)
Cotes de maturité
18+ Mature Themes
QC: 16+ Thèmes pour adultes
Réalisateur

Acteurs

Timothy Bottoms
Jeff Bridges
Cybill Shepherd
Ben Johnson
Cloris Leachman
Ellen Burstyn
Eileen Brennan
Clu Gulager
Sam Bottoms
Sharon Ullrick

Scénaristes

Peter Bogdanovich
Larry McMurtry
Plus
En vedette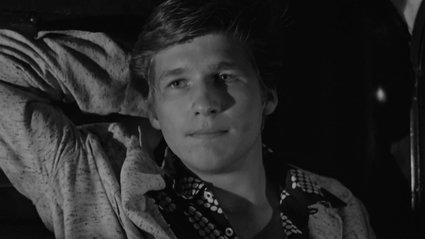 The Last Picture Show
A group of high schoolers come of age in a bleak, isolated, atrophied West Texas town that is slowly dying,both culturally and economically.
2h 6m 20s