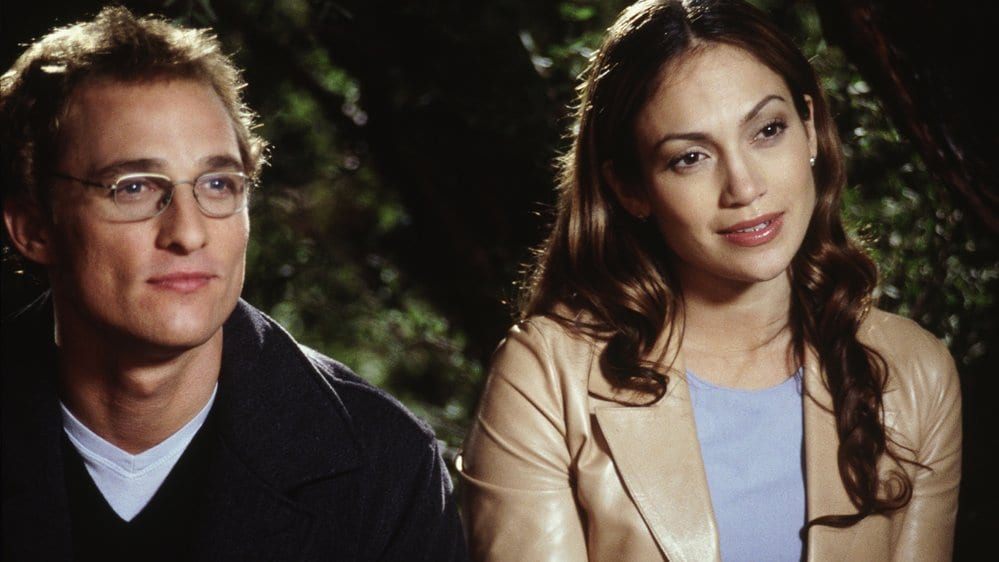 The Wedding Planner
Inclus avec un abonnement à :
While celebrating her newest and most lucrative account -- the wedding of Internet tycoon Fran Donelly (Bridgette Wilson-Sampras) -- Mary (Jennifer Lopez) is rescued from a near-fatal collision with a runaway dumpster by handsome pediatrician Steve Edison (Matthew McConaughey). After spending the most enchanting evening of their lives together, Mary thinks she's finally found a reason to believe in love. What she doesn't know is that cupid and her career are about to collide head-on.
Romance, Comédie
Langues
Anglais (Version originale)
Cotes de maturité
PG Language
QC: 8+ Langage vulgaire
Réalisateur

Acteurs

Jennifer Lopez
Matthew McConaughey
Bridgette Wilson-Sampras
Justin Chambers
Judy Greer
Alex Rocco
Joanna Gleason
Charles Kimbrough
Kevin Pollak
Fred Willard

Scénaristes

Pamela Falk
Michael Ellis
Plus
En vedette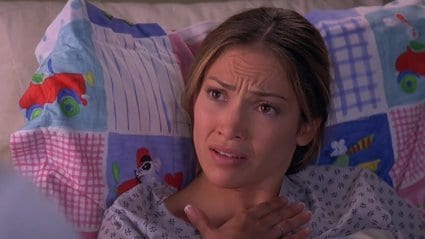 The Wedding Planner
Mary Fiore, most successful supplier of romance and glamor, knows all the rules. But then she breaks the most important rule of all.
1h 43m 50s