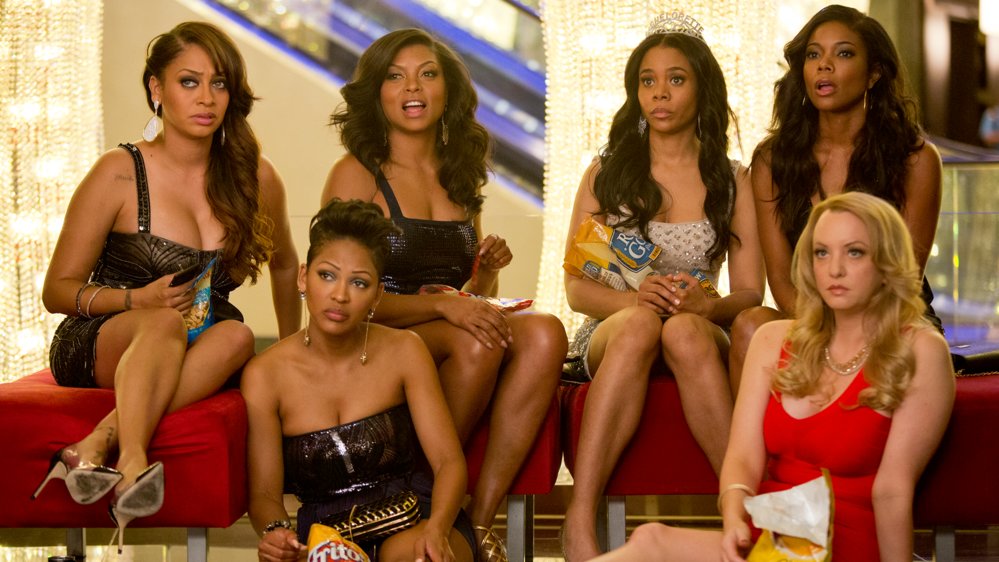 Think Like a Man Too
Inclus avec un abonnement à :
In "Think Like a Man," a group of close friends applied relationship advice from a book by Steve Harvey to their own romantic entanglements. In the end, Dominic (Michael Ealy) and the rest of his "band of brothers" were well on their way to everlasting love with the women in their lives. However, when all of the couples reunite in Las Vegas for one's wedding, a series of compromising situations threatens to derail not only the big event but also the survival of everyone else's love affair.
Romance, Comédie
Langues
Anglais (Version originale)
Cotes de maturité
14+ Mature Themes
QC: 13+ Thèmes pour adultes
Réalisateur

Acteurs

Kevin Hart
Gabrielle Union
Wendi McLendon-Covey
Taraji P. Henson
Terrence Jenkins
Jenifer Lewis
Romany Malco
Michael Ealy
Meagan Good
Regina Hall
Plus
En vedette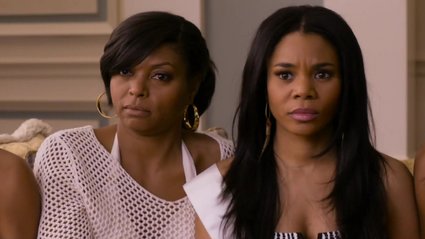 Think Like a Man Too
All the couples are back for a wedding in Las Vegas, but plans go awry when they get into situations that threaten to derail the big event.
1h 45m 53s