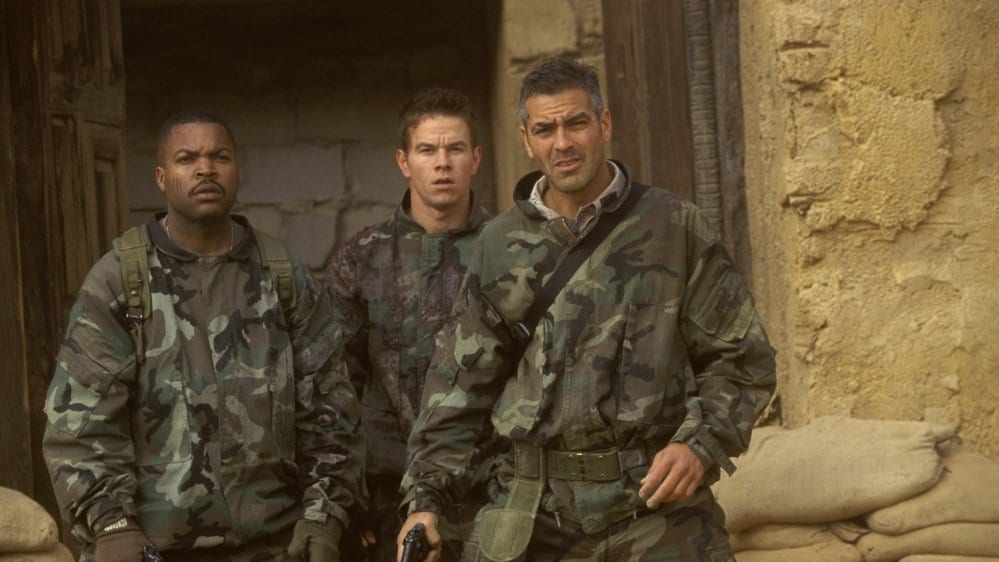 Three Kings
Inclus avec un abonnement à :
Just after the end of the Gulf War, four American soldiers decide to steal a cache of Saddam Hussein's hidden gold. Led by cynical Sergeant Major Archie Gates (George Clooney), three of the men are rescued by rebels, but Sergeant Troy Barlow (Mark Wahlberg) is captured and tortured by Iraqi intelligence. The Iraqi rebels beg for the American trio to help fight against the impending arrival of Hussein's Elite Guard. The men agree to fight in return for help rescuing Troy.
Drame, Action, Guerre
Langues
Anglais (Version originale)
Cotes de maturité
18+ Violence, Language, Mature Themes
QC: 16+ Violence, Langage vulgaire, Thèmes pour adultes
Réalisateur

Acteurs

George Clooney
Mark Wahlberg
Ice Cube
Spike Jonze
Cliff Curtis
Nora Dunn
Jamie Kennedy
Saïd Taghmaoui
Mykelti Williamson
Judy Greer

Scénaristes

John Ridley
David O. Russell
Plus
En vedette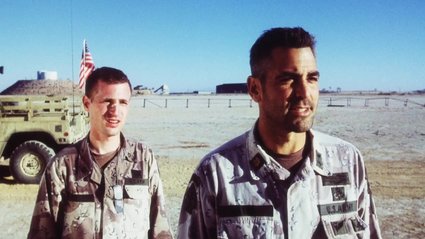 Three Kings
Four soldiers set out to steal gold that was stolen from Kuwait, but they discover people who desperately need their help.
1h 54m 45s