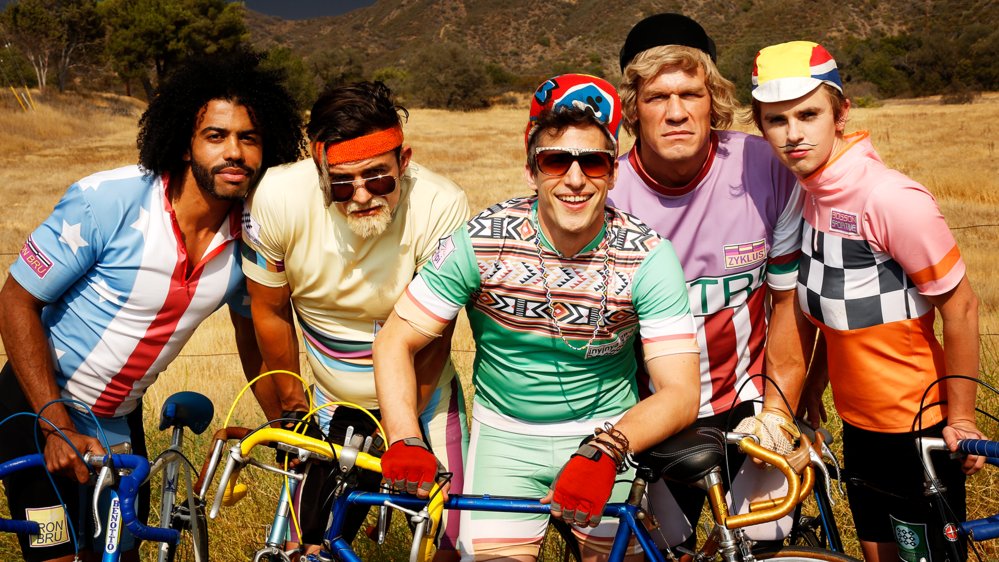 Tour De Pharmacy
Inclus avec un abonnement à :
In 1982, during a dark and fictitious time in cycling history, the sport's most venerable, time-honored race was marred by the doping of virtually all of its competitors. Riddled with nefarious characters, that year's competition was a hornet's nest of moral depravity. Through the perspective of five riders, TOUR DE PHARMACY gives an inside look into the grim realities of the darkest event in a sport notoriously tainted by controversy. Starring and executive produced by Andy Samberg ("Brooklyn Nine-Nine"; HBO's "7 Days In Hell"), and written and executive produced by Murray Miller ("King of the Hill"; HBO's "Girls").
Sports, Comédie, Documentaire
Langues
Anglais (Version originale)
Cotes de maturité
18+ Language, Nudity, Mature Themes
QC: 16+ Langage vulgaire, Nudité, Thèmes pour adultes
Réalisateur

Acteurs

Andy Samberg
Orlando Bloom
Freddie Highmore
John Cena
Nathan Fielder
James Marsden
Maya Rudolph
Danny Glover
Mike Tyson
Jeff Goldblum
Lance Armstrong

Producteur exécutifs

Andy Samberg
Murray Miller
David Bernad
Jake Szymanski
Plus
En vedette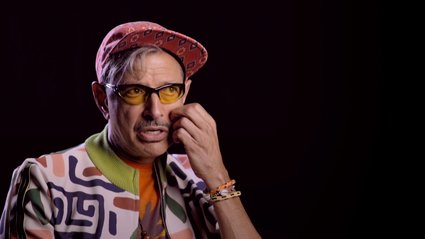 Tour De Pharmacy
A mockumentary chronicling the prevalence of doping in the world of professional cycling.
39m 16s