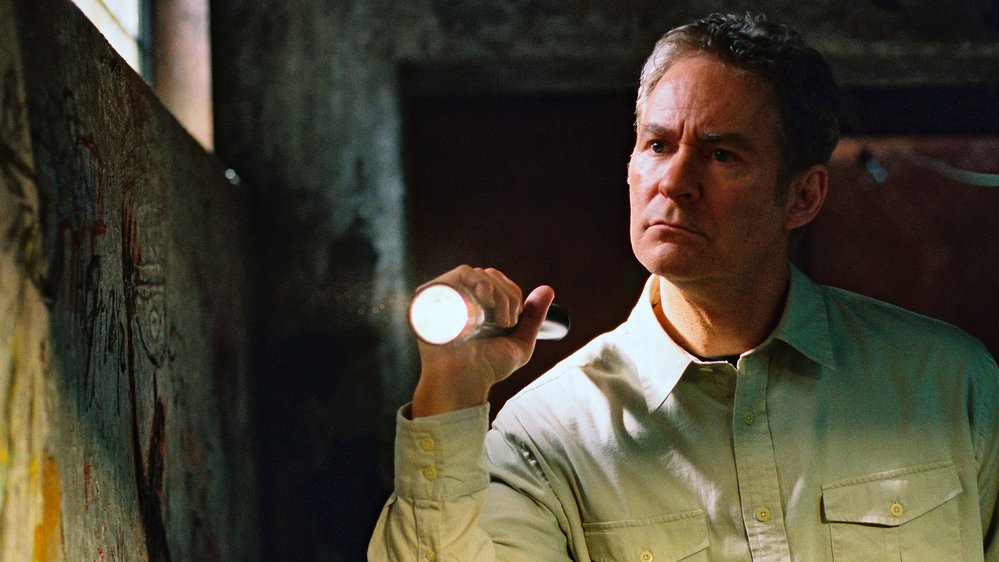 Trade
Inclus avec un abonnement à :
AVAILABLE UNTIL SEPTEMBER 30TH. A Texas cop (Kevin Kline), whose own daughter might have been forced into sexual slavery, joins forces with a Mexican youth (Cesar Ramos) to find the boy's sister, who was abducted and forced into prostitution. Meanwhile, a Ukrainian woman who was promised a better life in America also becomes a victim.
Crime, Drame, Suspense
Langues
Anglais (Version originale)
Cotes de maturité
18+ Violence, Language, Sex, Nudity, Mature Themes
QC: 16+ Violence, Langage vulgaire, Sexualité, Nudité, Thèmes pour adultes
Réalisateur

Acteurs

Kevin Kline
Kathleen Gati
Paulina Gaitan
Cesar Ramos
Alicja Bachleda
Marco Pérez
Linda Emond
Zack Ward
Kate Del Castillo
Tim Reid
Plus
En vedette
Trade
Adriana from Mexico City whose kidnapping by sex traffickers sets in motion a desperate mission by her brother, Jorge, to save her.
1h 59m 32s