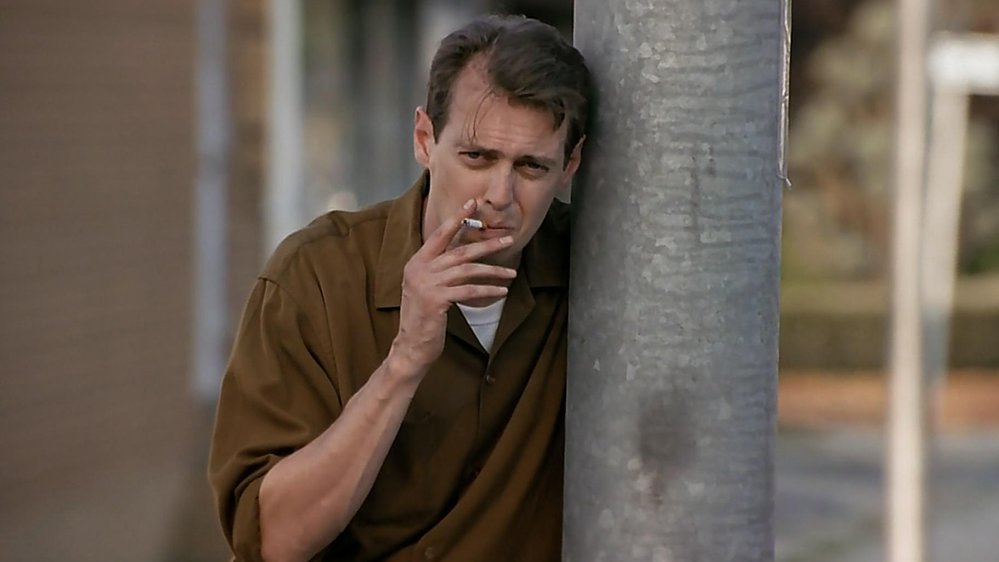 Trees Lounge
Inclus avec un abonnement à :
AVAILABLE UNTIL SEPTEMBER 30TH. Long Island loser Tommy (Steve Buscemi) is a hopeless alcoholic who loses his job for stealing from his boss, Rob (Anthony LaPaglia), who's now dating his ex, Theresa (Elizabeth Bracco). Tommy copes with his failures by hanging out at local dive Trees Lounge with friends he can barely stand. He takes a gig as the ice cream man, but he's awful with kids. The best thing in his life is a lukewarm romance with cool local girl Debbie (Chloë Sevigny), who, unfortunately, is Theresa's underage niece.
Drame, Comédie
Langues
Anglais (Version originale)
Cotes de maturité
18+ Language, Mature Themes
QC: 16+ Langage vulgaire, Thèmes pour adultes
Réalisateur

Acteurs

Steve Buscemi
Carol Kane
Mark Boone Junior
Bronson Dudley
Anthony LaPaglia
Michael Buscemi
Elizabeth Bracco
John Ventimiglia
Suzanne Shepherd
Joe Lisi

Scénariste
Plus
En vedette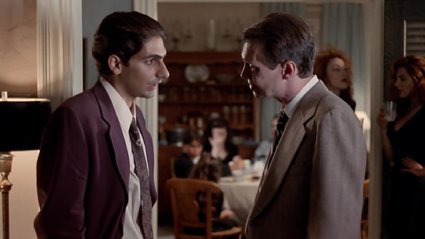 Trees Lounge
Tommy is an unemployed mechanic who spends most of his time in a bar (Trees Lounge) in a small blue collar town.
1h 35m 21s