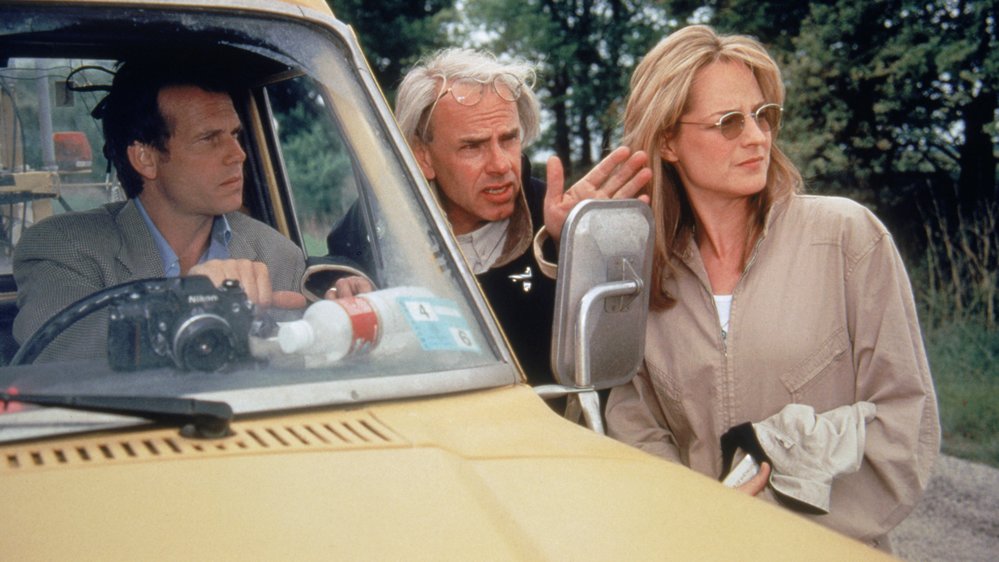 Twister
Inclus avec un abonnement à :
During the approach of the most powerful storm in decades, university professor Dr. Jo Harding (Helen Hunt) and an underfunded team of students prepare the prototype for Dorothy, a ground-breaking tornado data-gathering device conceived by her estranged husband, Bill (Bill Paxton). When Harding tells Bill that Dorothy is ready for testing -- and that their privately funded rival Dr. Jonas Miller (Cary Elwes) has stolen the idea and built his own -- Bill rejoins the team for one last mission.
Drame, Suspense, Action
Langues
Anglais (Version originale)
Réalisateur

Acteurs

Bill Paxton
Helen Hunt
Cary Elwes
Philip Seymour Hoffman
Jami Gertz
Lois Smith
Alan Ruck
Sean Whalen
Scott Thomson
Todd Field
Plus
En vedette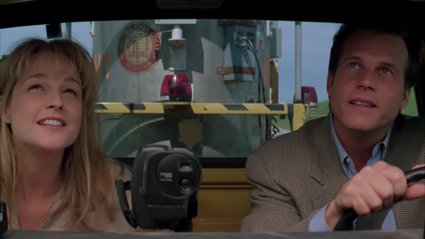 Twister
Storm chaser Jo Harding and her estranged husband are thrown together on a storm hunt.
1h 52m 58s