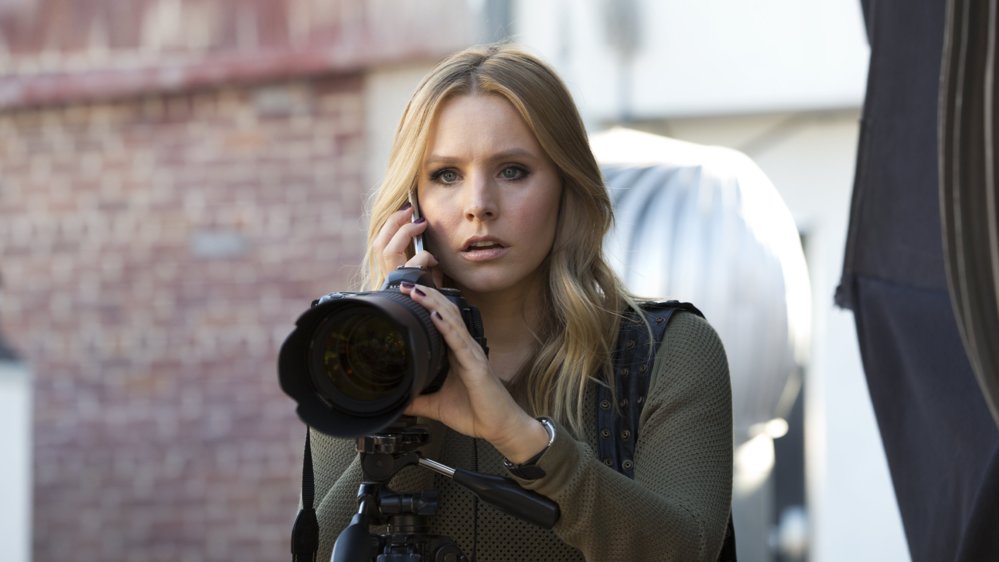 Veronica Mars: The Movie
Inclus avec un abonnement à :
With her graduation from law school imminent, Veronica Mars (Kristen Bell) is interviewing with prestigious New York law firms when she gets a call from ex-boyfriend Logan (Jason Dohring), who has been accused of murder. Veronica returns to Neptune to help Logan find a good defense attorney, but when she becomes suspicious of the way Logan's case is being handled, she finds herself being pulled back into a life she thought she had left behind: that of an amateur sleuth.
Mystère, Crime, Drame
Langues
Anglais (Version originale)
Cotes de maturité
PG Violence, Language
QC: 8+ Violence, Langage vulgaire
Réalisateur

Producteurs

Rob Thomas
Dan Etheridge
Danielle Stokdyk
Joel Silver
Kristen Bell
Jenny Hinkey
Andrew Mellett
Daniel Ornstein

Acteurs

Kristen Bell
Jason Dohring
Krysten Ritter
Ryan Hansen
Francis Capra
Percy Daggs
Tina Majorino
Chris Lowell
Enrico Colantoni
Christine Lakin
Ken Marino
Amanda Noret
Daran Norris
Max Greenfield
Jerry O'Connell
Andrea Estella

Scénaristes
Plus
En vedette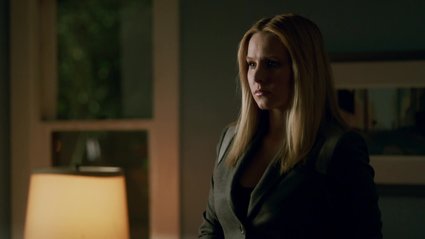 Veronica Mars
Veronica Mars gets pulled back to her hometown, just in time for her high school reunion, in order to help her old flame Logan.
1h 47m 33s