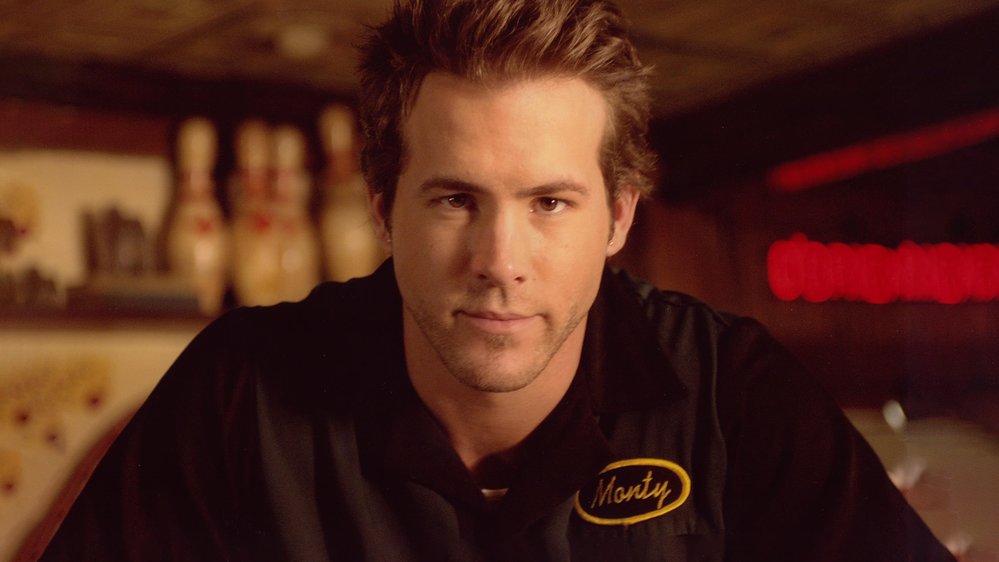 Waiting ...
Inclus avec un abonnement à :
AVAILABLE UNTIL SEPTEMBER 30TH. Staffers at the restaurant Shenaniganz engage in various pranks and games -- both on and off the clock. However, in the course of one day, waiter Dean (Justin Long) must choose to either accept a promotion to manager or go off in search of greener pastures. Meanwhile, his co-worker and roommate, Monty (Ryan Reynolds), fights temptation in the form of an underage colleague, while showing a new employee (John Francis Daley) the ins and outs, providing him the worst first day of his life.
Comédie
Langues
Anglais (Version originale)
Cotes de maturité
14+ Language, Sex, Nudity, Mature Themes
QC: 13+ Langage vulgaire, Sexualité, Nudité, Thèmes pour adultes
Réalisateur

Acteurs

Ryan Reynolds
Anna Faris
John Francis Daley
Justin Long
David Koechner
Luis Guzmán
Chi McBride
Kaitlin Doubleday
Rob Benedict
Alanna Ubach

Scénariste
Plus
En vedette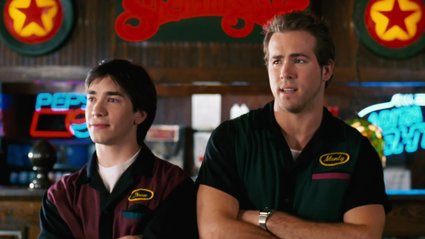 Waiting ...
Young employees at Shenaniganz restaurant collectively stave off boredom and adulthood with their antics.
1h 33m 54s