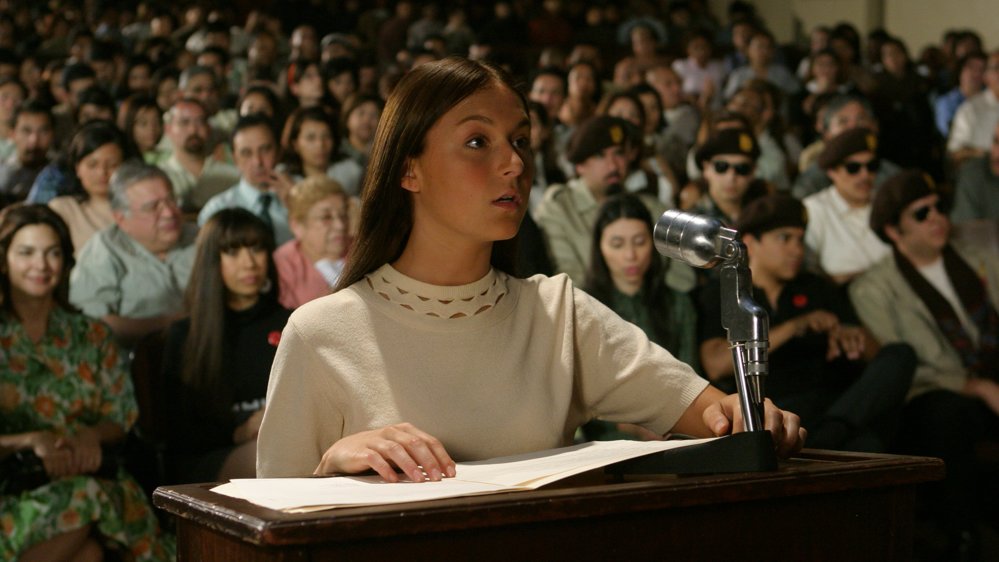 Walkout
Inclus avec un abonnement à :
America is a country built on equality and opportunity - but when equal opportunity is denied, it's time to fight back. That's exactly what a group of Chicano students did when they walked out of their East LA high schools in '68.
Drame
Langues
Anglais (Version originale)
Cotes de maturité
14+ Violence, Language, Mature Themes
QC: 13+ Violence, Langage vulgaire, Thèmes pour adultes
Réalisateur

Acteurs

Alexa Vega
Michael Pena
Yancey Arias
Laura Harring
Efren Ramirez
Marisol Crisostomo
Veronica Diaz
Bodie Olmos
Edward James Olmos
Diego Torres

Scénaristes

Marcus DeLeon
Ernie Contreras
Timothy J. Sexton

Producteur exécutifs

Moctesuma Esparza
Robert Katz
Plus
En vedette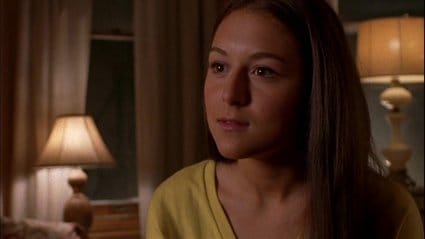 Walkout
Walkout is the true story of the Chicano students of East LA, who staged several walkouts in their schools to protest academic prejudice.
1h 50m 39s