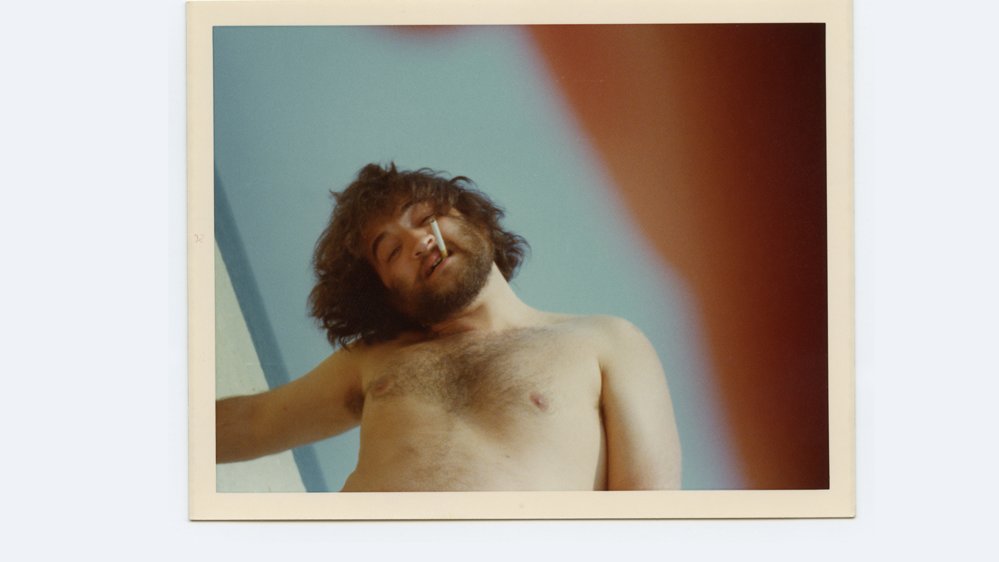 Belushi
Inclus avec un abonnement à :
Director R.J. Cutler takes a revealing look at the brilliant life of comedic legend John Belushi. Known for his iconic characters and sketches on both stage and screen, few people knew his personal side, until now. Never-before-seen photos, letters and home-movies give intimate access to the world-famous superstar. Family and friends who knew him best share intimate memories, including Dan Aykroyd, Gilda Radner, Chevy Chase, Penny Marshall, Lorne Michaels and Harold Ramis.
Comédie, Biographie, Documentaire
Langues
Anglais (Version originale)
Cotes de maturité
14+ Language
QC: 13+ Langage vulgaire
Réalisateur

Producteurs

John Battsek
Diane Becker
R.J. Cutler
Trevor Smith

Acteurs

Dan Aykroyd
Gilda Radner
Chevy Chase
Penny Marshall
Lorne Michaels
Harold Ramis

Scénariste
Plus
En vedette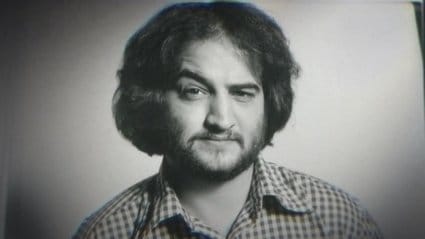 Belushi
The too-short life of once-in-a-generation talent who captured the hearts and funny bones of devoted audiences.
1h 48m 17s