Paradise Lost 3: Purgatory
Inclus avec un abonnement à :
Eighteen years after three 8-year-old boys were slain in Arkansas, HBO presents the complete inside story of the 'West Memphis Three', who remained imprisoned for years despite new evidence supporting their innocence. In addition to reviewing the crime, arrest and trials, this film revisits many central characters from the first films, and brings to light new DNA evidence.
Documentaire
Langues
Anglais (Version originale)
Cotes de maturité
18+ Violence, Language, Mature Themes
QC: 16+ Violence, Langage vulgaire, Thèmes pour adultes
Réalisateurs

Joe Berlinger
Bruce Sinofsky

Acteurs

Damien Echols
Jason Baldwin
Jessie Misskelley
Gary Gitchell

Producteur exécutif
Plus
En vedette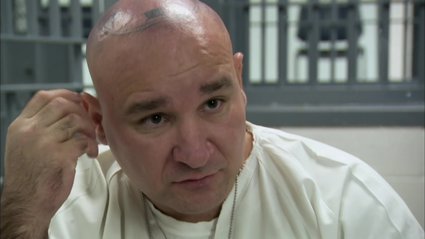 Paradise Lost 3: Purgatory
Paradise Lost 3: Purgatory
This documentary revisits the case of the West Memphis Three child murders.
2h 1m 8s