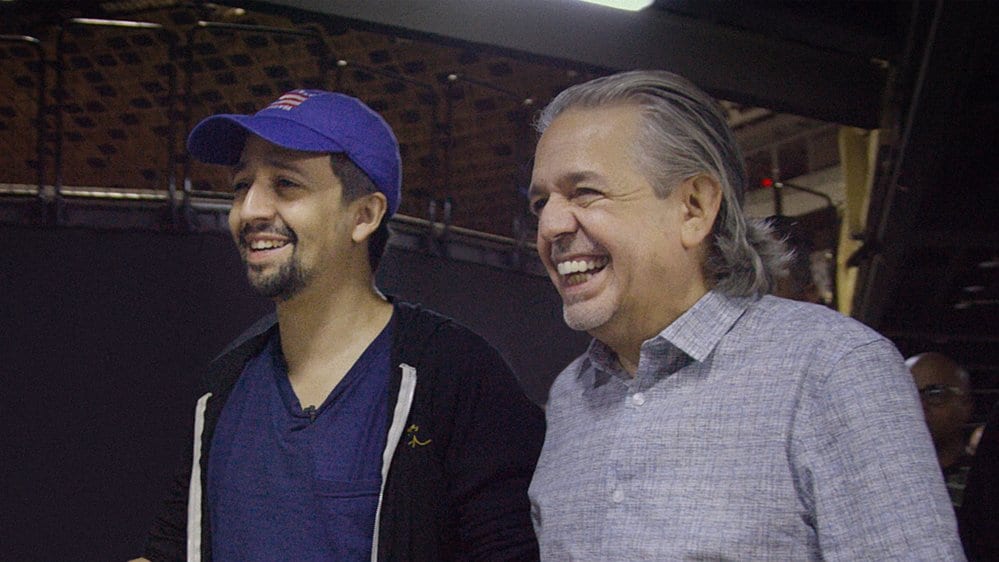 Siempre, Luis
Inclus avec un abonnement à :
When Luis A. Miranda Jr. left Puerto Rico for New York City in the 1970s, he had big dreams, but little did he know how far he'd go. This inspiring portrait looks at the Puerto Rican migrant who helped shape New York politics for over three decades. The film also follows his plan to provide relief efforts following the devastation of Hurricane Maria in Puerto Rico and his effort to bring his son Lin-Manuel Miranda's award-winning production of Hamilton to the island.
Documentaire, Biographie, Musique
Langues
Anglais (Version originale)
Réalisateur

Producteurs

Carlos Garcia de Dios
Katie Taber

Acteurs

Lin-Manuel Miranda
luis miranda

Scénaristes

Luis Alvarez y Alvarez
Carlos Garcia de Dios
John James
Raúl Santos

Producteur exécutif
Plus
En vedette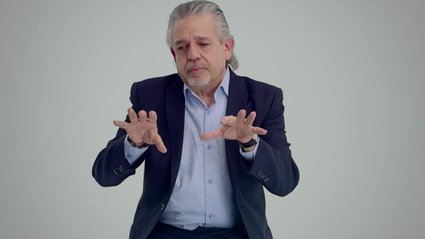 Siempre, Luis
An immigrant from Puerto Rico is determined to bring the musical 'Hamilton' to his island home.
1h 34m 24s