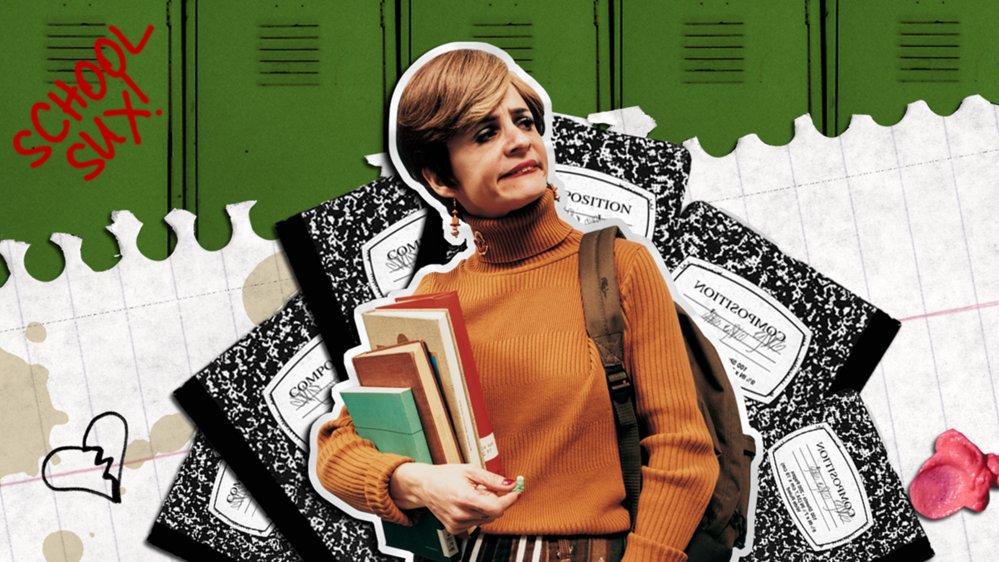 Strangers with Candy
Inclus avec un abonnement à :
Jerri Blank is a 46-year-old high school freshman. For 32 years, she was a teenage runaway. Her friends were dealers, cons, and 18 karat pimps. But now she's out of jail, picking up where her life left off back in high school.
Comédie
Langues
Anglais (Version originale)
Cotes de maturité
14+ Language, Mature Themes
QC: 13+ Langage vulgaire, Thèmes pour adultes
Acteurs

Amy Sedaris
Stephen Colbert
Greg Hollimon
Paul Dinello
Deborah Rush
Maria Thayer
Larc Spies
Sarah Thyre
Dolores Duffy
Orlando Abdo Pabotoy
Roberto Gari
Plus