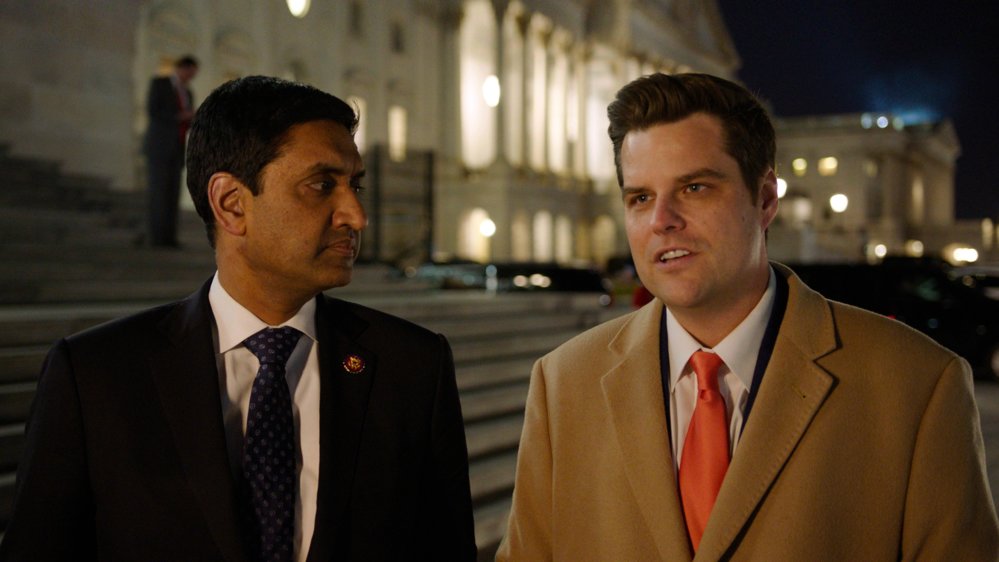 The Swamp
Inclus avec un abonnement à :
Get ready to pull back the curtain on Washington politics in this riveting documentary that follows three renegade Republican congressmen as they bring libertarian and conservative zeal to champion the President's call to "drain the swamp," while facing demands to raise money for their re-election campaigns and the Republican national party. Directors Daniel DiMauro and Morgan Pehme ("Get Me Roger Stone") track Republican Congressmen Matt Gaetz (R-FL), Thomas Massie (R-KY), and Ken Buck (R-CO) over the course of a pivotal year in politics, providing unique behind-the-scenes access to the inner workings of the House of Representatives amid major breaking news events, including the Robert Mueller hearing and Presidential impeachment proceedings.
Politique, Documentaire
Langues
Anglais (Version originale)
Cotes de maturité
14+ Mature Themes
QC: 13+ Thèmes pour adultes
Réalisateurs

Daniel DiMauro
Morgan Pehme

Acteurs

Matt Gaetz
Thomas Massie
Ken Buck
Plus
En vedette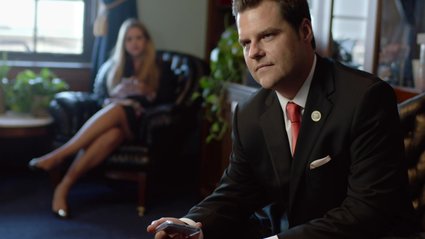 The Swamp
Following three renegade Republican Congressmen as they champion Trump's call to "drain the swamp."
1h 54m 8s