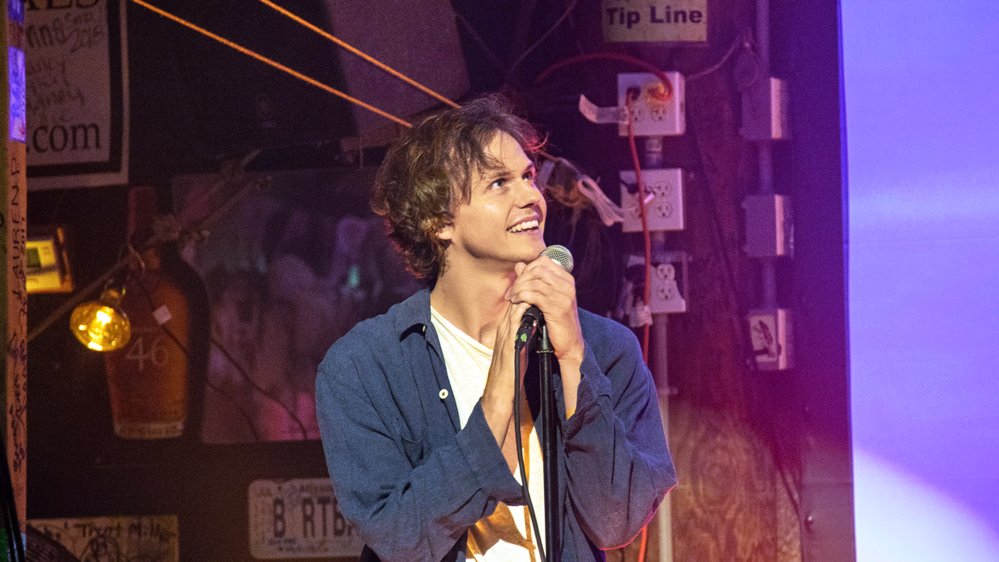 Whitmer Thomas: The Golden One
Inclus avec un abonnement à :
Provocative, unique and intensely personal, this stand-up performance finds comedian Whitmer Thomas ("The Walking Dead", "Sword of Trust",) returning home to the Gulf Coast to take the stage at the famed Flora-Bama lounge, where his late mother and her twin sister used to perform with their band, SynTwister. The unconventional comic reflects on his Alabama childhood versus his current life in L.A., his identity as an "aging emo kid," problems he faces in the dating world and more. The hour-long special is interspersed with scenes filmed around Whitmer's hometown, and original songs written and performed by the comedian.
Comédie, Humoriste
Langues
Anglais (Version originale)
Cotes de maturité
14+ Language, Sex, Mature Themes
QC: 13+ Langage vulgaire, Sexualité, Thèmes pour adultes
Réalisateurs

Producteurs

Acteurs

Scénariste

Producteur exécutifs

Whitmer Thomas
Bo Burnham
Christopher Storer
Olivia Gerke
Ravi Nandan
nman Young
Alli Reich
Mary Beth
Plus
En vedette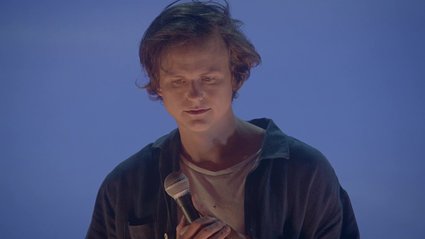 Whitmer Thomas: The Golden One
Whitmer Thomas: The Golden One
Comedian and actor Whitmer Thomas combines deeply personal and provocative stand-up with original songs in his first special for HBO.
1h 3m 4s