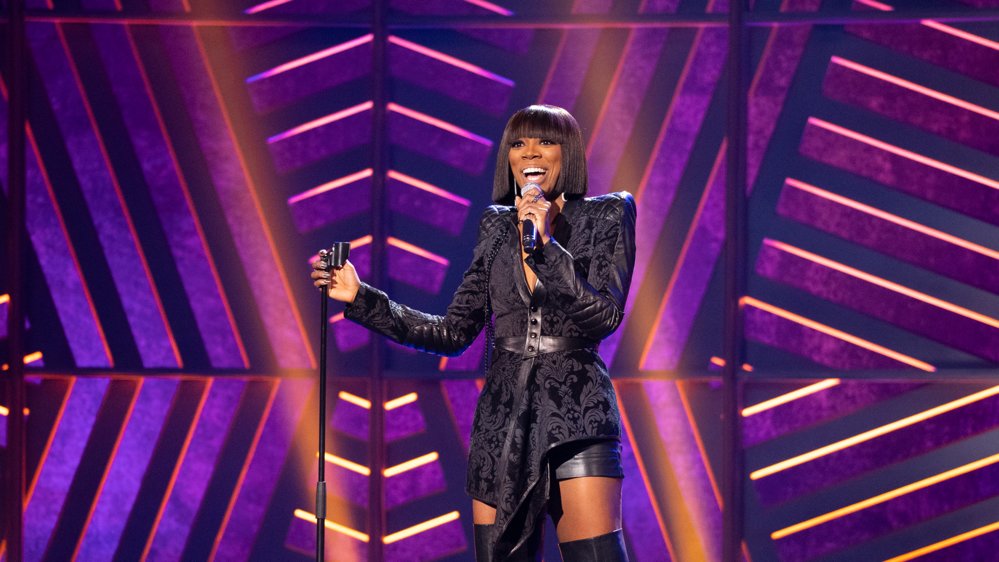 Yvonne Orji: Mamma, I Made It!
Inclus avec un abonnement à :
Comedian and actress Yvonne Orji (HBO's "Insecure") takes the stage in this special taped in front of a live audience at the Howard Theatre, just blocks away from Howard University Hospital, where Yvonne's mom practiced as a nurse for 27 years. Interspersed with vibrant, personal footage shot in Nigeria - Yvonne's native home during a milestone trip in early January, the show takes an intimate, hilarious look at what being Nigerian-American means to Yvonne - from her international haggling addiction; to having her phone tapped by her parents as a kid; to the fine line between cursing people out and putting curses on them.
Humoriste, Comédie
Langues
Anglais (Version originale)
Cotes de maturité
14+ Language, Mature Themes
QC: 13+ Langage vulgaire, Thèmes pour adultes
Plus
En vedette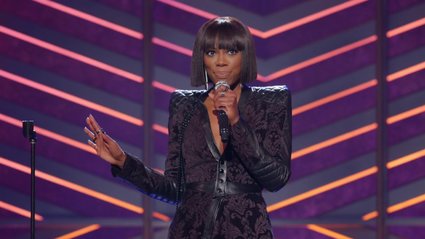 Yvonne Orji: Mamma, I Made It!
Yvonne Orji: Mamma, I Made It!
Insecure co-star Yvonne Orji tells jokes and opens up about her personal life.
1h 5m 8s